The Beauty Spot
Best Time
Spring, Summer, Fall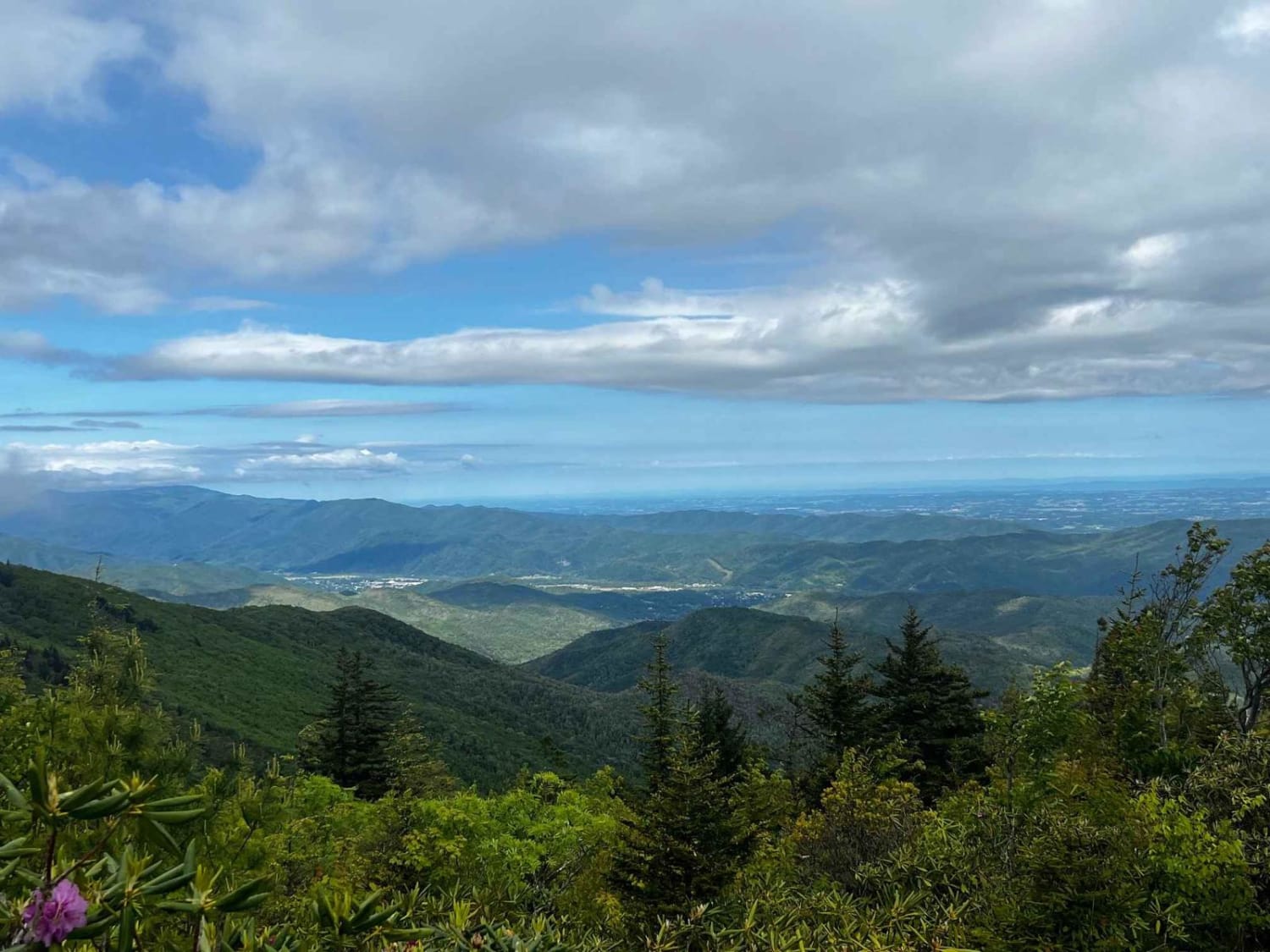 10
Trail Overview
Nestled in the heart of the Unaka mountains, the Beauty Spot trail (FS 230) offers a captivating experience for adventure seekers and nature enthusiasts alike. With its rugged terrain and awe-inspiring views of the majestic Smoky Mountains, this trail is a true gem waiting to be discovered. Get ready to embark on an unforgettable journey filled with natural beauty and stunning vistas. As you start your journey, you'll find yourself immersed in a dense forest, surrounded by towering trees that provide a refreshing shade on a hot summer day. The trail gradually gains elevation, adding an extra element to the off-road experience. As you reach the summit of the Beauty Spot, you'll be treated to an awe-inspiring sight: a panoramic view of the Smoky Mountains in all their glory. This spot offers an ideal vantage point to witness the interplay of light and shadow as the sun dances across the mountains, painting a breathtaking canvas that will leave you spellbound. This is an epic trail for beginners and experienced off-roaders alike. Due to the mountainous and steep nature of the landscape, use caution along the entire route. This trail can be utilized in both directions. Cell phone service is spotty in some areas. Discover firsthand why this trail has captured the hearts of countless outdoor enthusiasts who seek both adventure and serenity in the breathtaking landscapes of the Smoky Mountains.
Difficulty
The trail is mostly a 1, with a few spots that can warrant a 2 rating. There is a drainage waterway on the Unicoi side that could cause issues for a vehicle with low ground clearance.
History
There is supposedly a silver mine somewhere on the mountain that dates back to the civil war era. Explorers have been trying to track this mine down for decades.
Technical Rating