Mossy Springs
Best Time
Spring Summer Fall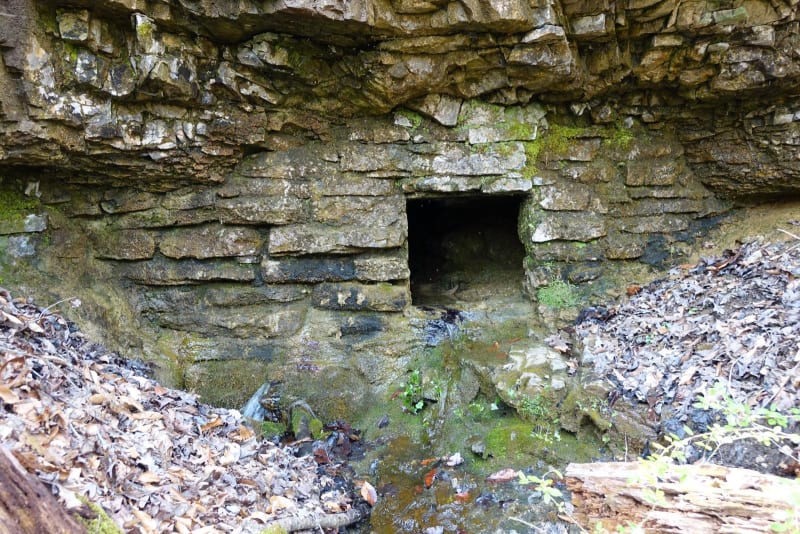 16
Trail Overview
This route traverses from the southern portions of Chuck Swan WMA to one of the more remote areas on the northern border. Along this route you'll find some easy but fun roads, a natural freshwater spring, and if you time your visit right ample opportunities to pick fresh blackberries. In the summer several sections grow over with kudzu and give an almost tropical vibe to part of the route. The northern terminus, near Lay Cemetery, is an excellent spot to take a break, access the lake, and explore some areas closed to vehicle traffic. In rainy conditions exercise caution on the red clay sections. They can become very slick and a challenge for vehicles without ample tread on the tires. Cell service is spotty, except for at the northern end of the route where some carriers are reliable.
Difficulty
This route only includes a couple of sections that are clay and would be interesting in really rainy conditions otherwise it's all stock 4x4 passable.
Get the App
Find Off-Road Trails
Unlock more information on Mossy Springs.