G53 - Radar Base
Best Time
Spring, Summer, Fall, Winter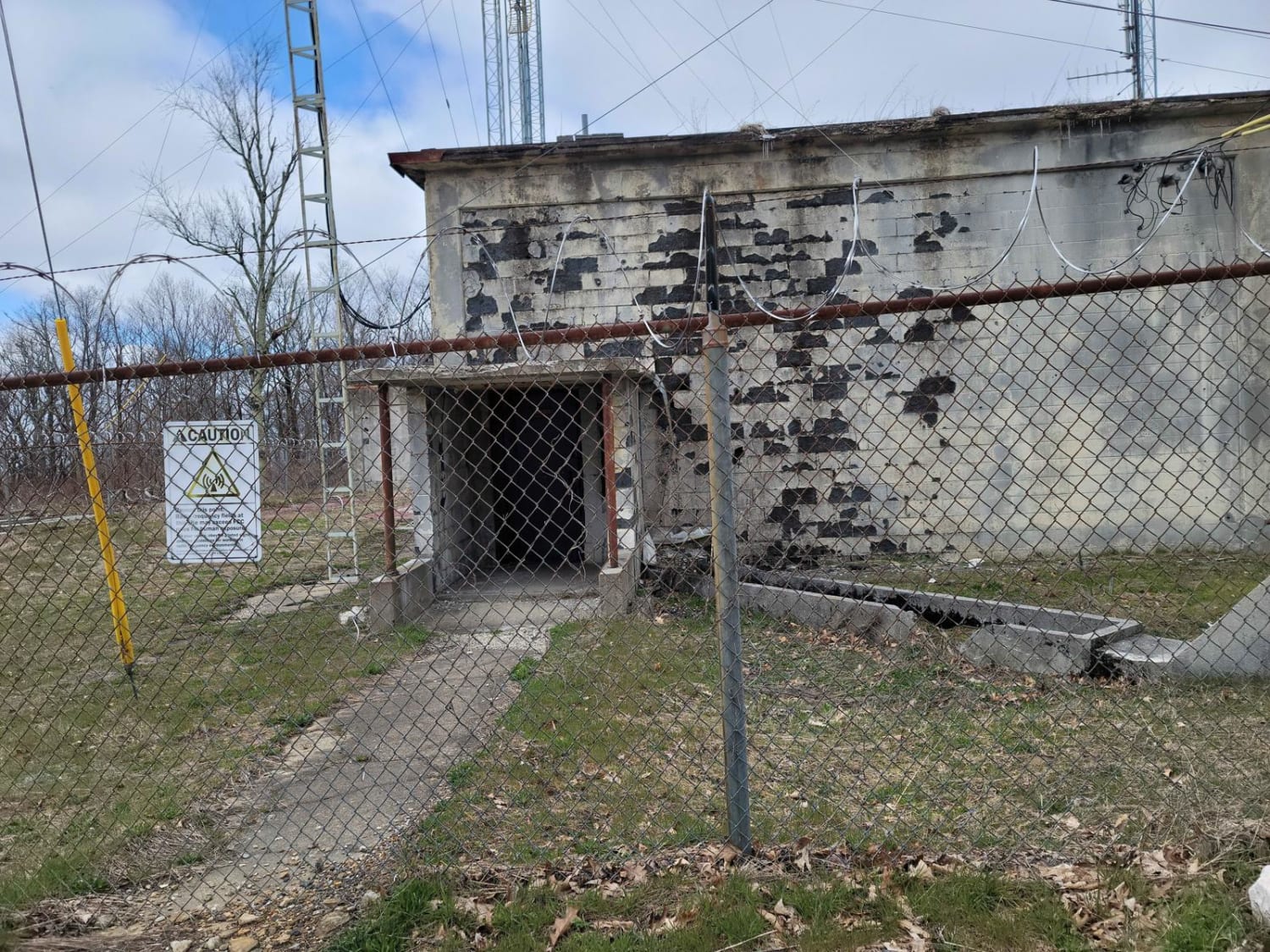 10
Trail Overview
Trail G53 - Radar Base is a great spot to bring the kids and adults alike for the "Ooohs and Ahhhs". While this trail won't bring you into an off camber frenzy, it will make up for it in old structures and history. This trail is gravel from the pavement at Slatestone road to the base, it does feature some rocks that will make you want to air down for a more comfortable ride. This path is frequently maintained as it does have an active FFC antenna site at the radar base.
Difficulty
This is an easy green gravel trail throughout.
History
Much of this park was used during WW2 as the Manhattan Project was executed in one of the neighboring cities of Oak Ridge. The park provided excellent air support and communications for the surrounding areas.