Enoree River Southside Trail System
Enoree River Southside Trail System
Best Time
Spring, Summer, Fall, Winter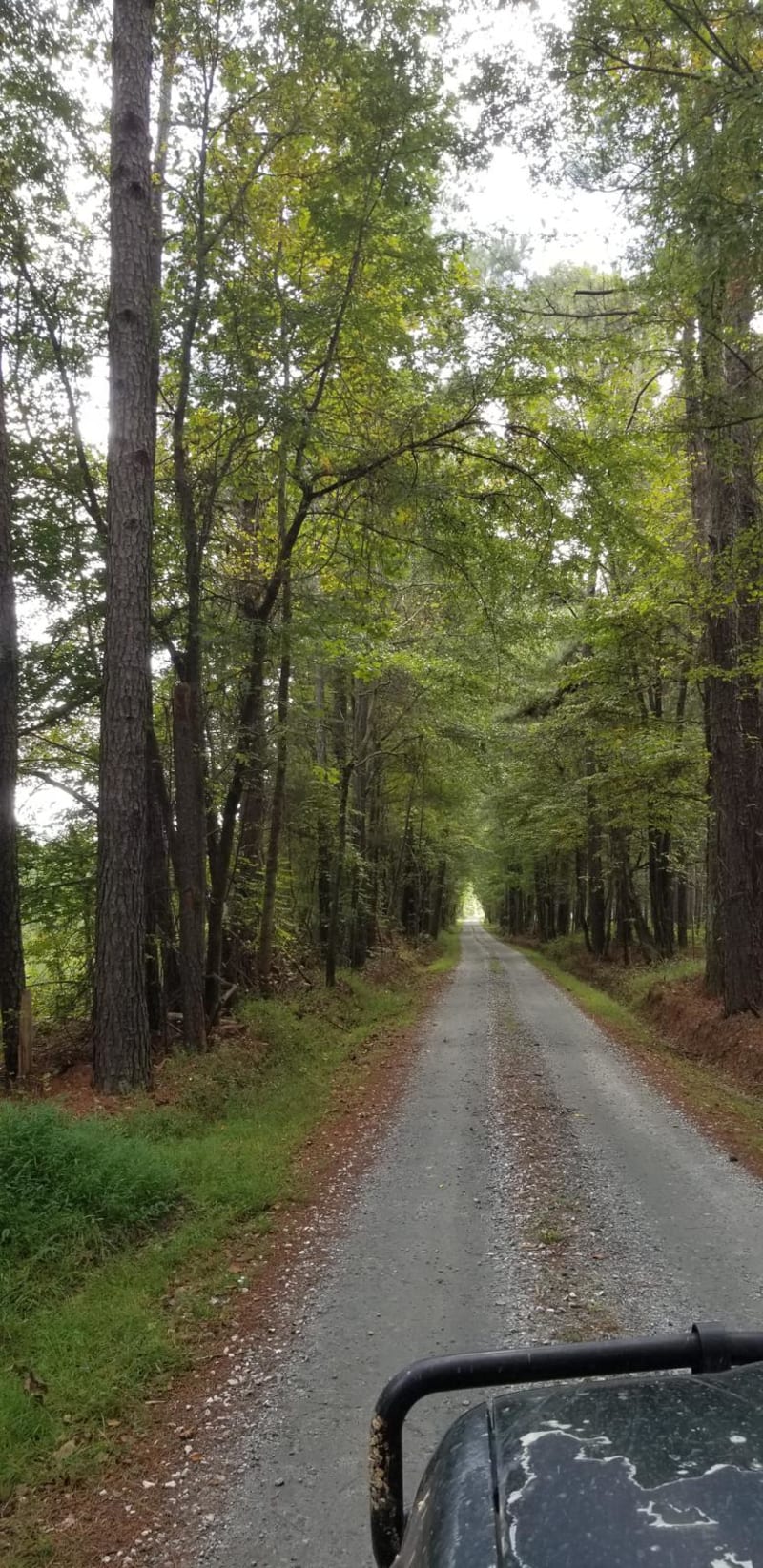 12
Trail Overview
This trail system winds through the Sumter National Forest on the Enoree Ranger District. The trails have river access to the Enoree Canoe Trail that floats on the Enoree River. The trails are smooth, well-maintained gravel and dirt. The dead-end trails are a perfect spot to access the river for recreational opportunities or hunting. The trails are passable by all overland vehicles, and give a scenic view of the South Carolina forests. This is a great area to explore in an afternoon and then tie into other forest service roads in the area and the Sumter OHV trails to the south.
Difficulty
Well-maintained national forest roads with no obstacles.
Get the App
Find Off-Road Trails
Unlock more information on Enoree River Southside Trail System.