Mountain Ridge ATV Park Singletrack CD
Best Time
Spring, Summer, Fall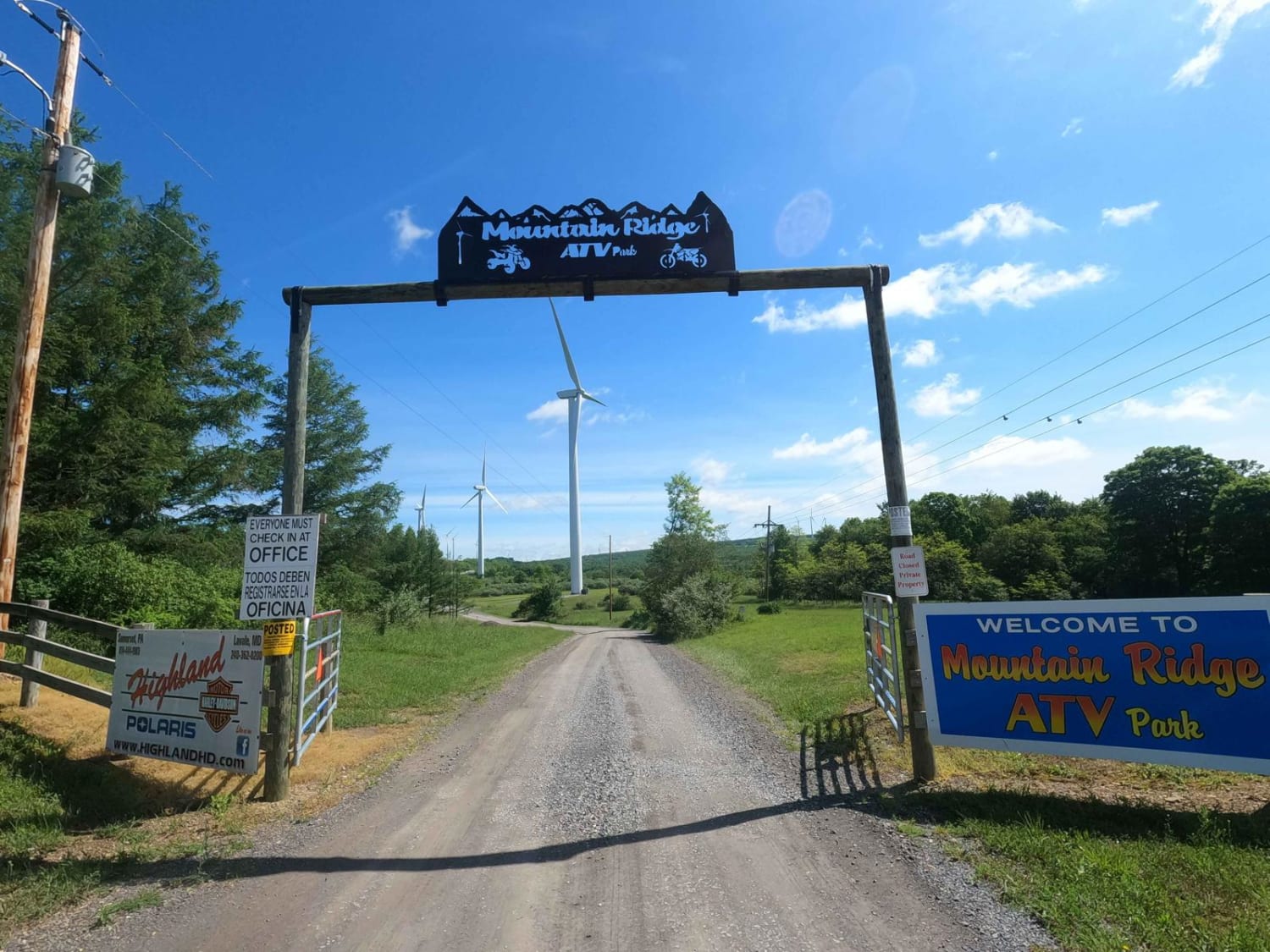 6
Trail Overview
Singletrack C is an almost 7-mile loop broken into 7 sections of varying difficulty. Each section starts and ends at an easily accessible location off of one of the ATV paths, so if you had enough or want to only hit a specific section, you can. Singletrack CD is the 4th part of this loop. You will start off with Shamrock Trail. After exiting the previous section of singletrack, you will ride a brief section of Shamrock until it makes a hard uphill left turn, at the apex of the turn you will continue straight up the hill. This section of singletrack snakes between Shamrock Trail and Shamrock Hard Trail. The trail will end by giving you the choice to skip a short section of singletrack with a hill climb, or ride down Shamrock Hard and back onto the singletrack after the hill climb.
Difficulty
When you first enter the trail, you will have to climb a rocky loose hill. This will be the most difficult section of this entire trail. If you conquer the hill, you will be rewarded with the smoothest and most flowy singletrack Mountain Ridge has to offer. Click up a gear and enjoy!
Status Reports
There are no status reports yet for this trail.