Mountain Ridge ATV Park Singletrack CC
Best Time
Spring, Summer, Fall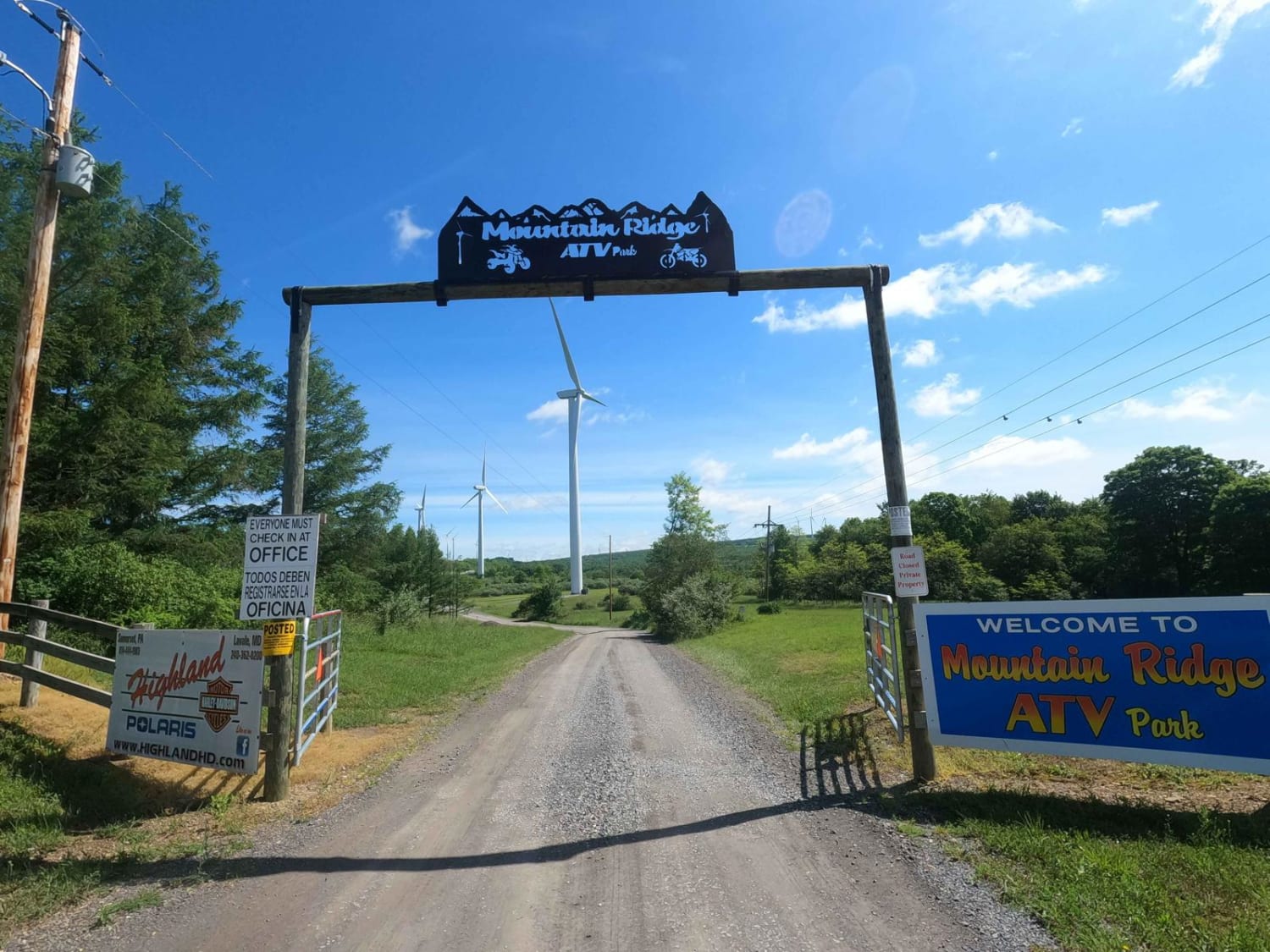 5
Trail Overview
Singletrack C is an almost 7-mile loop broken into 7 sections of varying difficulty. Each section starts and ends at an easily accessible location off of one of the ATV paths, so if you had enough or want to only hit a specific section, you can. Singletrack CC is the third part of this loop. You will drop off an unmarked ATV access path at the end of singletrack CB. That ATV path is easy to access to Shamrock Trail and the lookout. It can also be used to access this section of singletrack. Singletrack CC snakes up and down the mountainside along Shamrock Trail, before eventually dropping back onto it.
Difficulty
This trail has lots of loose uphills, switchbacks, off-cambers and steep descents. Elevation change galore! You will be wanting good traction and clutch control for this section! Far more technical than anything you have seen on Singletrack C up until this point!
Status Reports
There are no status reports yet for this trail.