Mountain Ridge ATV Park Singletrack BB
Best Time
Spring, Summer, Fall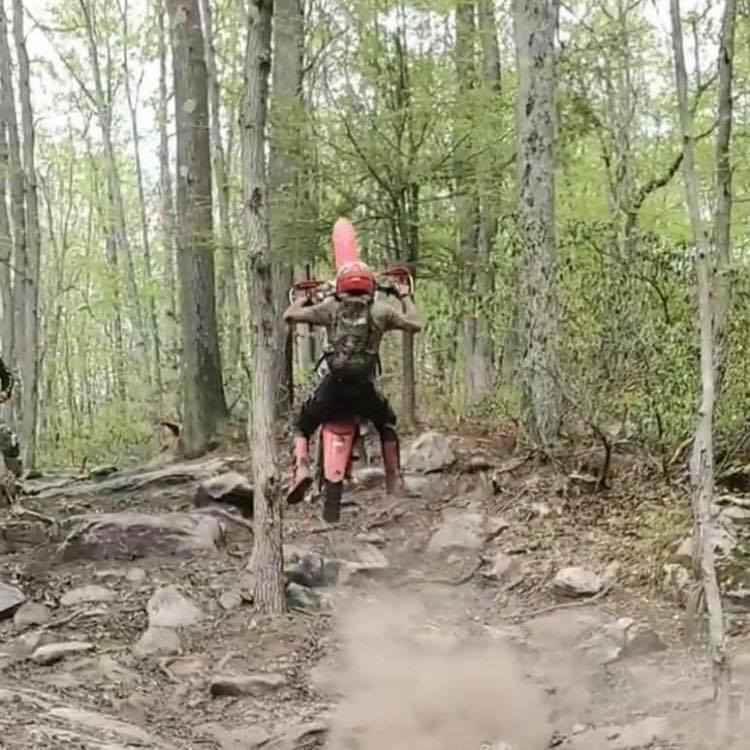 5
Trail Overview
Singletrack B is an almost 9-mile loop broken into 4 sections of varying difficulty, singletrack BB is the second section. Each section starts and ends at an easily accessible location off of one of the ATV paths, so if you had enough or want to only hit a specific section, you can. You will begin your journey off of Jay's Run and end at Main North South Trail.
Difficulty
You will encounter numerous large rock gardens snaking through the trees. This is a very technical section, requiring good line choices. Towards the end of the trail you will find some mud with deep ruts, use caution when approaching any ruts with standing water, do not assume you can ride through them!
History
Some of this trail was used for GNCC racing years ago!
Technical Rating