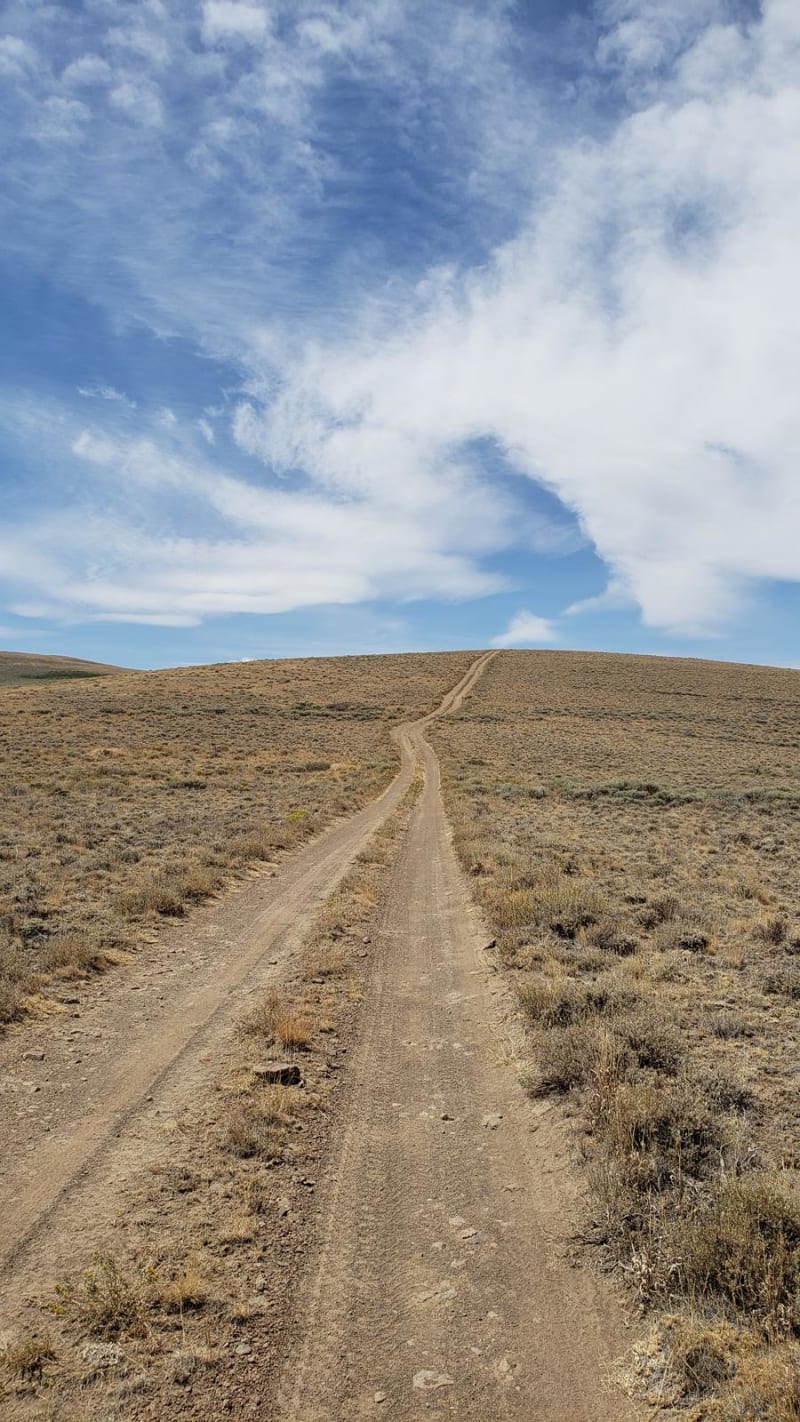 16
Trail Overview
Skyline Drive is a beautiful drive through the Hart Mountain Antelope Refuge. It takes you over several high plains and to a wonderful overlook that gives you a beautiful 360-degree view of the park. The road is open in the summer, usually from mid-July to mid-December. It is a non-maintained road, and high clearance 4X4 is recommended. The road is usually in good condition, with some steep and rocky sections. Getting to the trail from Blue Sky Road is the easiest route, and makes this trail doable as an out and back in most standard SUVs. If you choose to take Barnhardy Road, be prepared for some steep rocky, rutted and technical terrain and water crossings.
Difficulty
This trail is relatively easy, but there are some rocky sections and some steep inclines. If you decide to enter or exit using Barnhardy, the trail becomes much more difficult due to some loose rocky and rutted climbs.
Get the App
Find Off-Road Trails
Unlock more information on Skyline Drive Trail.