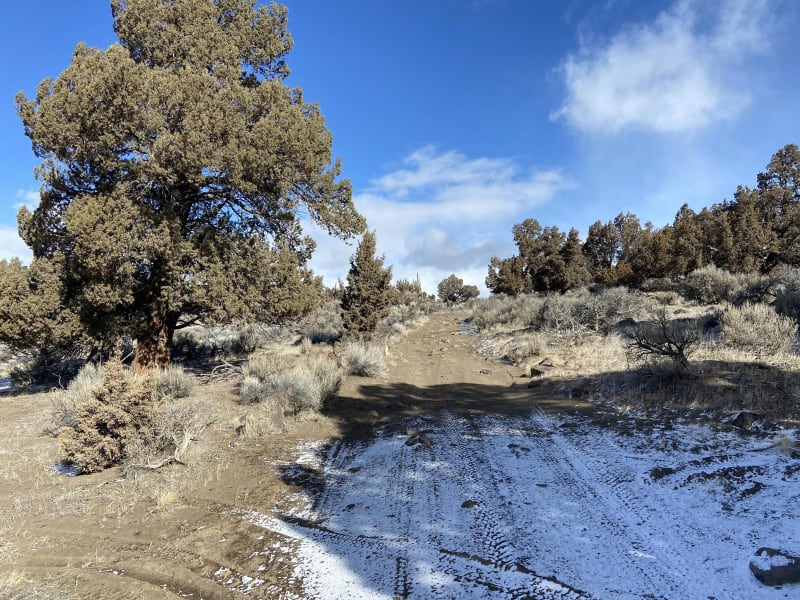 47
Trail Overview
This trail is rocky and narrow but not too difficult. It's a very scenic area with large rock outcroppings and a lot of junipers and sage brush. Roads are not traveled much, and when there is rain or snow it could get pretty muddy. Lots of areas for dispersed camping. Mule deer and antelope are in the area so keep your eyes open. Reed Rock is a destination with incredible views if you feel like hiking up to the top.
Difficulty
Rocky areas with sharp rocks in the road. Narrow roads with potential for a lot of mud. Some sections need decent clearance.
Get the App
Find Off-Road Trails
Unlock more information on Reed Rock.