Prineville Dam Overlook
Best Time
Spring, Fall, Winter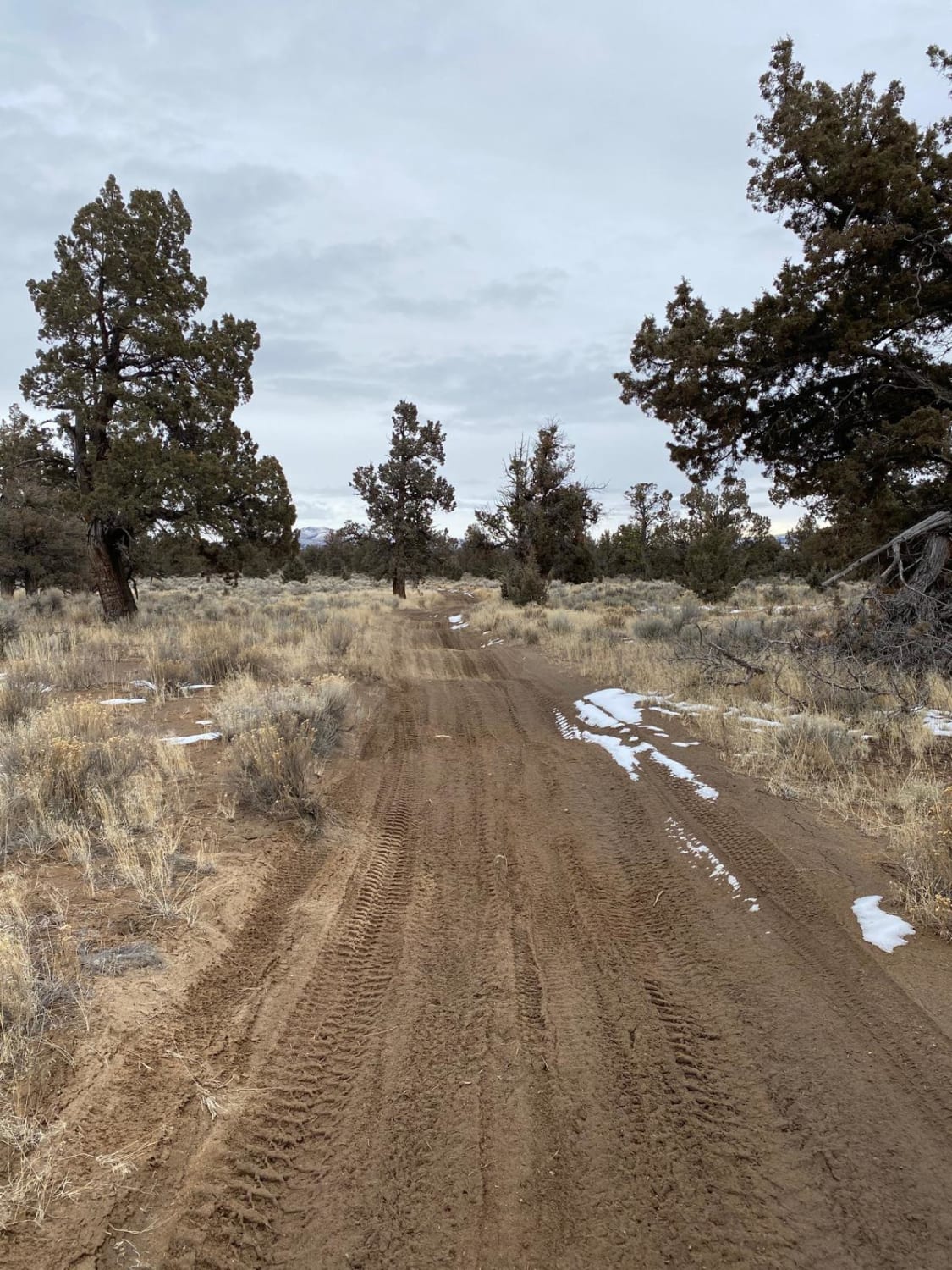 11
Trail Overview
This is a great beginner trail starting in an OHV Staging area. You can get to this trail from a few different staging areas, but this is the easiest. This trail is a mixture of sand, rocks and whoop sections. Difficulty is dependent on the vehicle you are taking and the speed in which you are traveling. This is a great trail for beginner groups on motorcycles. This trail bisects a lot of other trails that are designated for single track and up to 50" wide. The area is best in fall, winter and spring. Summer riding can be pretty dusty, and the sand becomes very silty and loose creating traction issues in the corners.
Difficulty
The majority of this trail is pretty easy regardless of the speed or vehicle. There are rocky sections where beginners should slow down.
History
This trail is in a designated OHV area.August through September this area is open range for cattle grazing. There are quite a few barb wire fence gates that need to be kept closed during this time of year.
Status Reports
Daniel Klowden
Aug 27, 2023
Micah Miyashiro
Apr 08, 2023