Paulina Valley Rd / 4200 / 4250 / 1200
Paulina Valley Rd / 4200 / 4250 / 1200
Best Time
Spring, Summer, Fall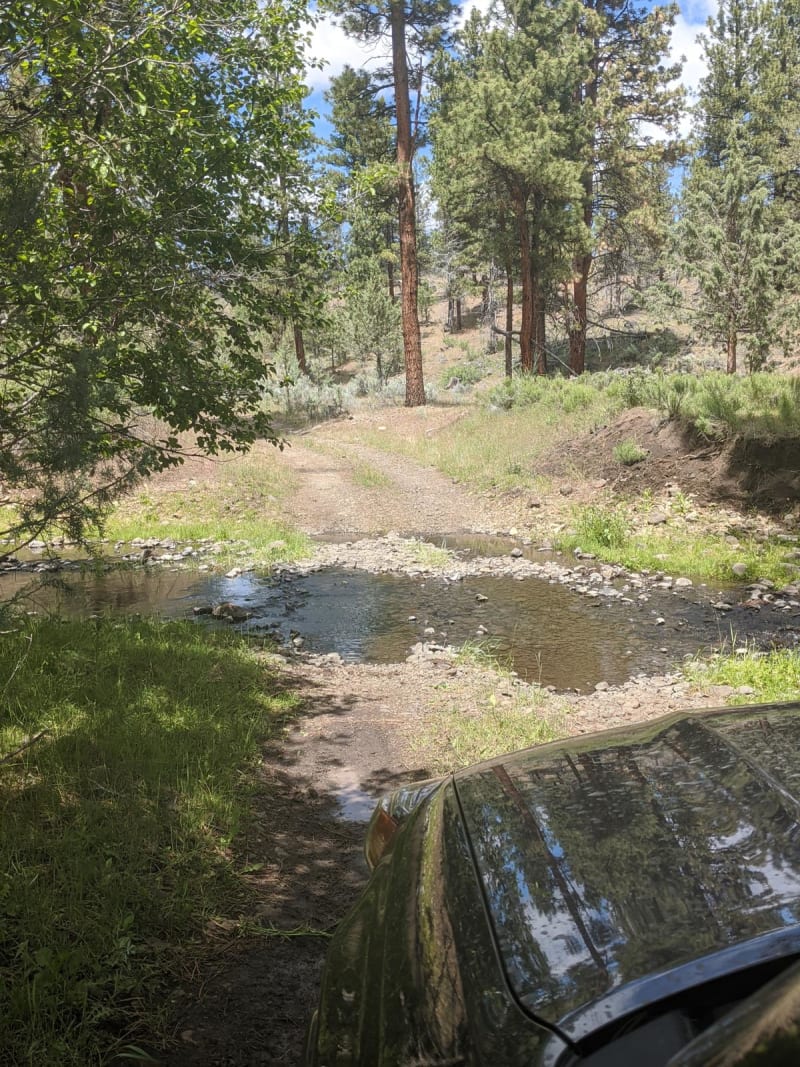 10
Trail Overview
Trail starts with a long dirt road through the farmland of Paulina Valley, then starts to climb into forest after a creek crossing. The trail can be rocky with some ruts, mud puddles in spring and the occasional small, but technical rocky section. There is a lot of wildlife to spot, fun creeks and great scenery. The trail is often narrow, so encountering another driver will be require finding a turn off. Very scenic woods and meadows. Dispersed camping once off Paulina Valley Road. The spring can make for some tricky mud puddles. Recovery gear suggested.
Difficulty
Overall an easy trail, but high clearance and a little experience is needed. Recovery boards and spare are suggested.
Get the App
Find Off-Road Trails
Unlock more information on Paulina Valley Rd / 4200 / 4250 / 1200.