NFDR1675 Crane Creek CG
Best Time
Spring, Summer, Fall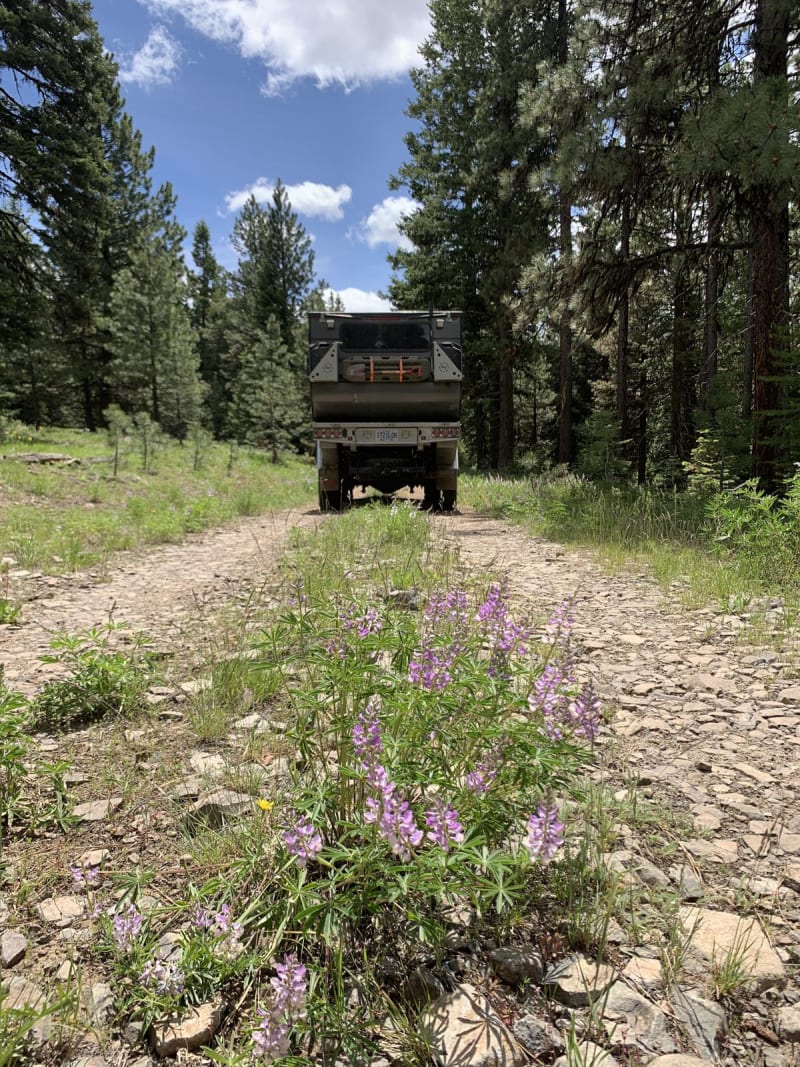 10
Trail Overview
This short trail provides a great selection of campsites, mild technical obstacles and a few water crossings. Things start out pretty easy. As you meander along to the North Fork of the Malheur River, the terrain becomes more challenging after crossing the bridge and passing the larger semi-developed camping area. Views of the small river come and go as you weave through the forest. The final bit of rough road surface drops you back into the small river valley where you'll cross a rather wide section of the small river. Once you cross, you can continue on to a more technical trail, or cross another small stream and camp in a beautiful horse camp. The road is pretty narrow for most of the drive and you may encounter hikers and large travel trailers early on so take your time and be prepared to back up to a wide spot in the road. Obstacles are minimal rocky surfaces, two water crossings, off-camber drainages and a few steep sections with 6-10" ledges.
Difficulty
Uneven, rutted dirt trail with loose rocks, sand, erosion and washes. Potential water crossings up to 18" deep, mudholes and obstacles up to 2 feet, including ledges and short, steep grades.
Get the App
Find Off-Road Trails
Unlock more information on NFDR1675 Crane Creek CG.