Cinder Butte Viewpoint
Best Time
Spring, Fall, Winter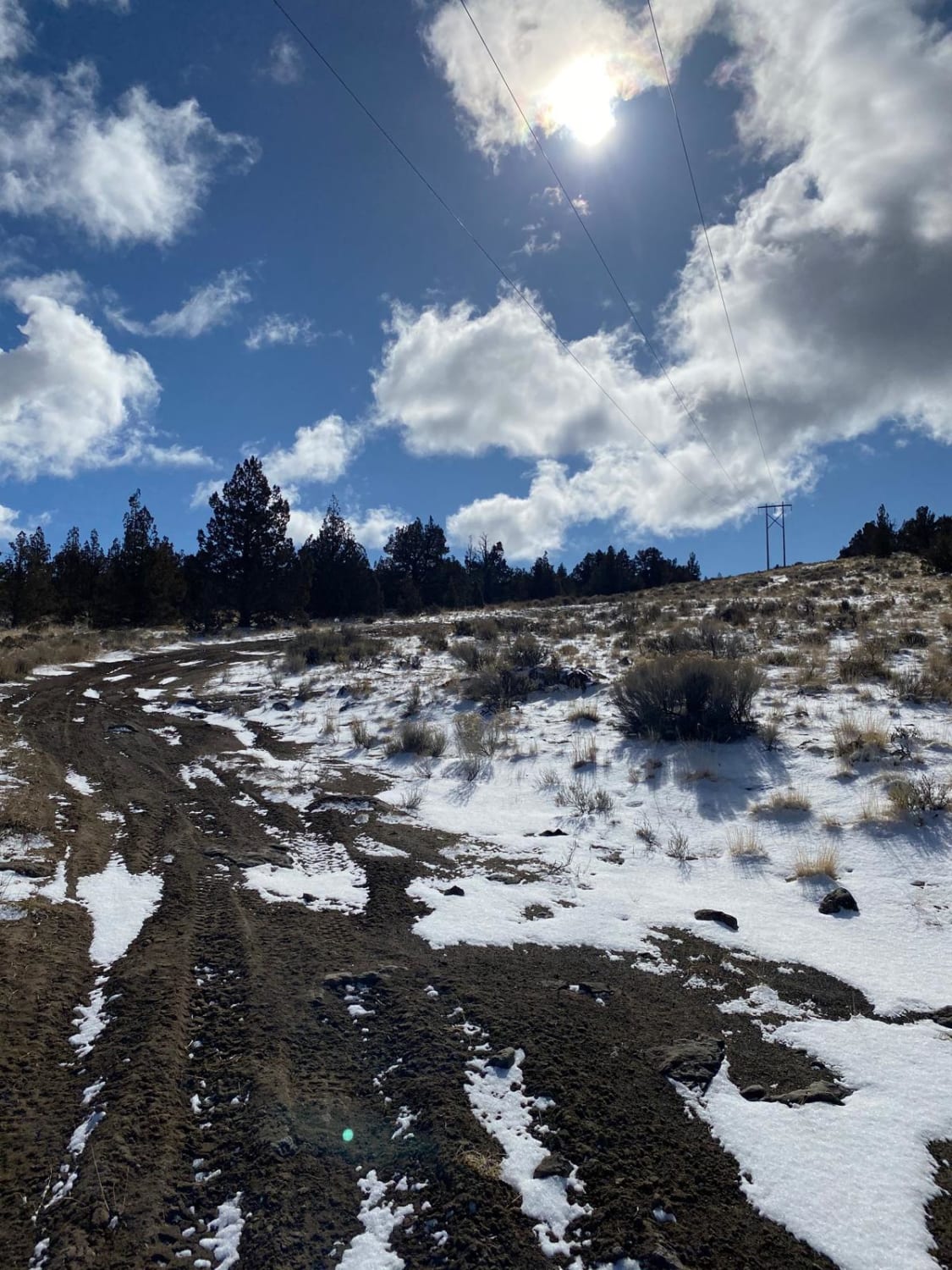 10
Trail Overview
This trail leads to the cinder butte. Intertwined into and around this track are a lot of dirt bike trails that make this area so much fun. The beginning of this trail is directly off Gorge Millican road. This is a popular OHV area. There is a side road that cuts off about a mile of whoop sections that are great on a bike or vehicle that has a lot of suspension travel. This section of the trail before you cross the highway has some steep and rocky areas so be kind to your tires and air down a bit. The second portion of this track is mostly powerline trails, but jagged rocks and lava rocks tear up your tires if you aren't aired down. The cinder butte is a low-range crawl up a fairly steep incline. When the ground is wet, the cinder makes for great traction. When the ground is dry, this can be a very trick climb. The traction on a bike can be very difficult to attain so please ride at your skill level.
Difficulty
The difficulty of this trail depends on the season. When the ground is wet the traction is great. When the ground is dry the traction is horrible. The ground can be very deep, silty soil much like flour. Areas of the trail have a lot of sharp lava rock, so care must be taken so as to not destroy your tires. The cinder butte view point is not for beginners.
History
This trail is inside of the North Millican OHV trail system. Lot's of camping and quiet. This is a free-range cattle area in August and September.
Technical Rating