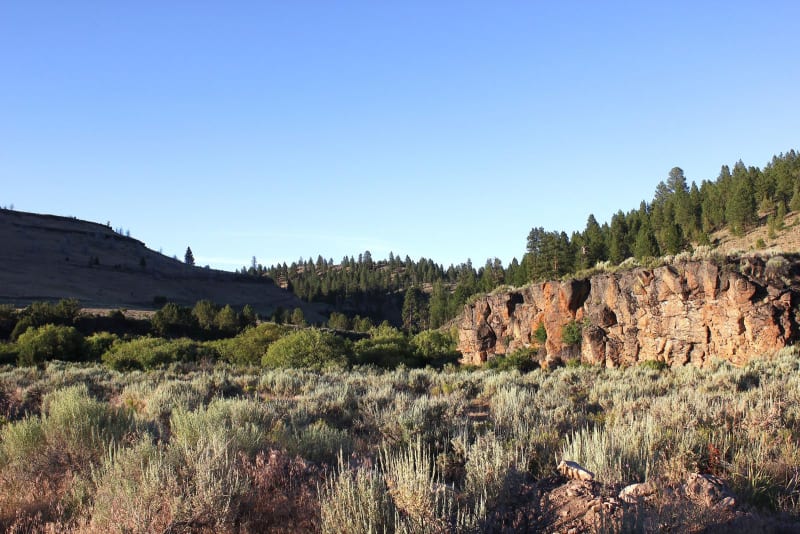 19
Trail Overview
This is a fantastic trail just outside of Burns, OR. It travels through many types of high-desert terrain: rimrocks, canyons, rivers, creeks, forests and plains. There are two large, fun water crossings on this trail, as well as many fantastic views. Many people use this area to collect obsidian and other geological specimens. In spring, the trail is very wet, with several water crossings, but it is a fun, rugged drive the rest of the year. It has many large rocks, deep ruts, steep loose grades, water crossings and deep mud holes. You can combine this trail with other, even more adventurous routes, to make a loop. Summers here get very hot and dry, and fire danger gets extremely high in late summer and fall. There is little to no cell service.
Difficulty
Huge variety of obstacles from steep grades to water crossings, and there are several large obstacles in the road.
Get the App
Find Off-Road Trails
Unlock more information on Burnt Basin.