Buck Mountain
Best Time
Summer, Spring, Fall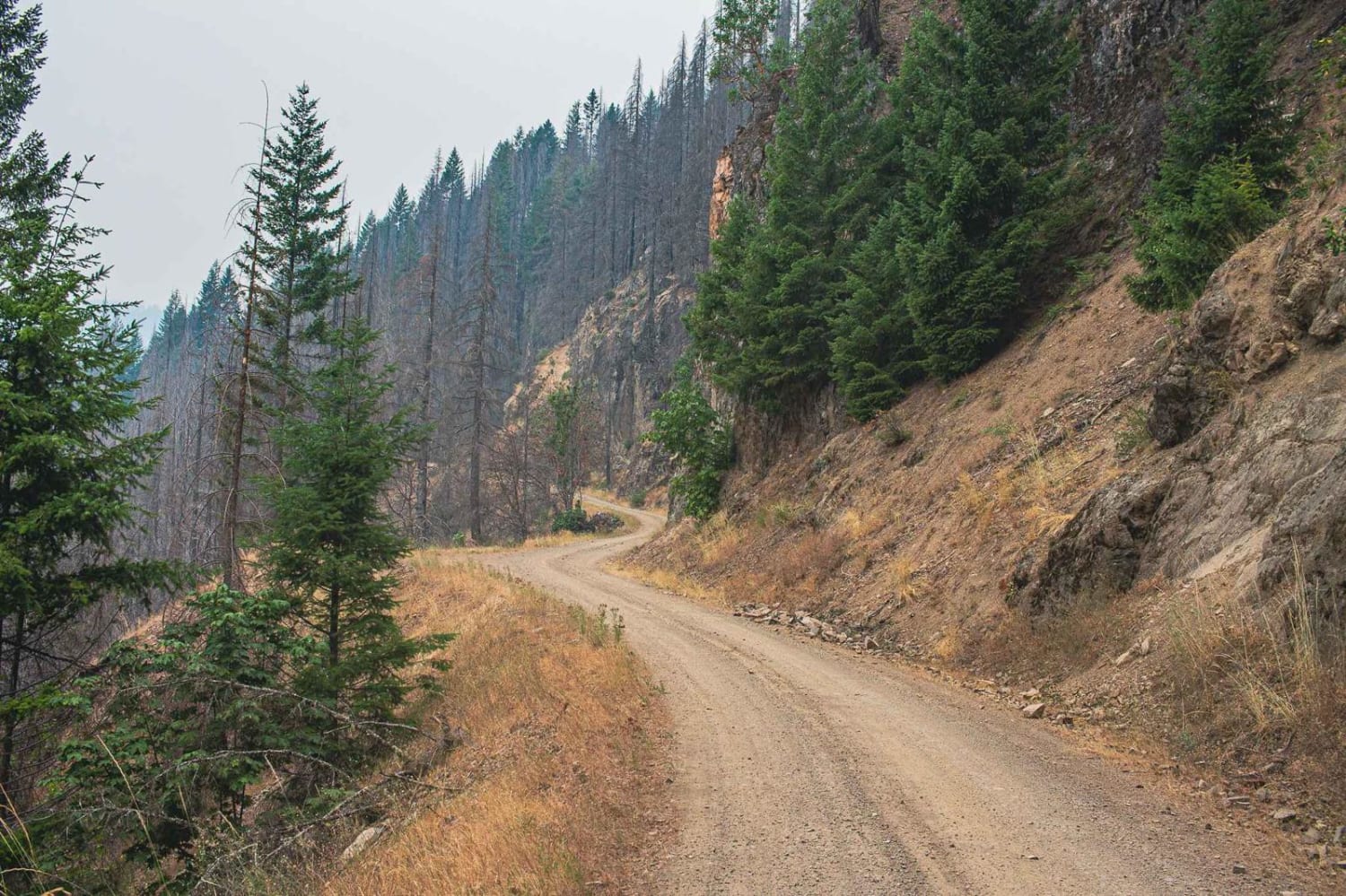 6
Trail Overview
Buck Mountain road is an easy gravel/natural surface mixed-surface road, with some sections that have a gradual yet steep incline. The road runs through the Willamette National Forest, which has a pretty view on clear days. Be mindful that some parts of this trail were affected by fire, so there is a chance of falling rocks, landslides, and downed trees. There are two hiking trails on this road Buck Mountain West and East Trailheads.
Difficulty
typically unmaintained after rain or snow
Status Reports
There are no status reports yet for this trail.