Hideaway Lake - FR 5830
Best Time
Spring, Summer, Fall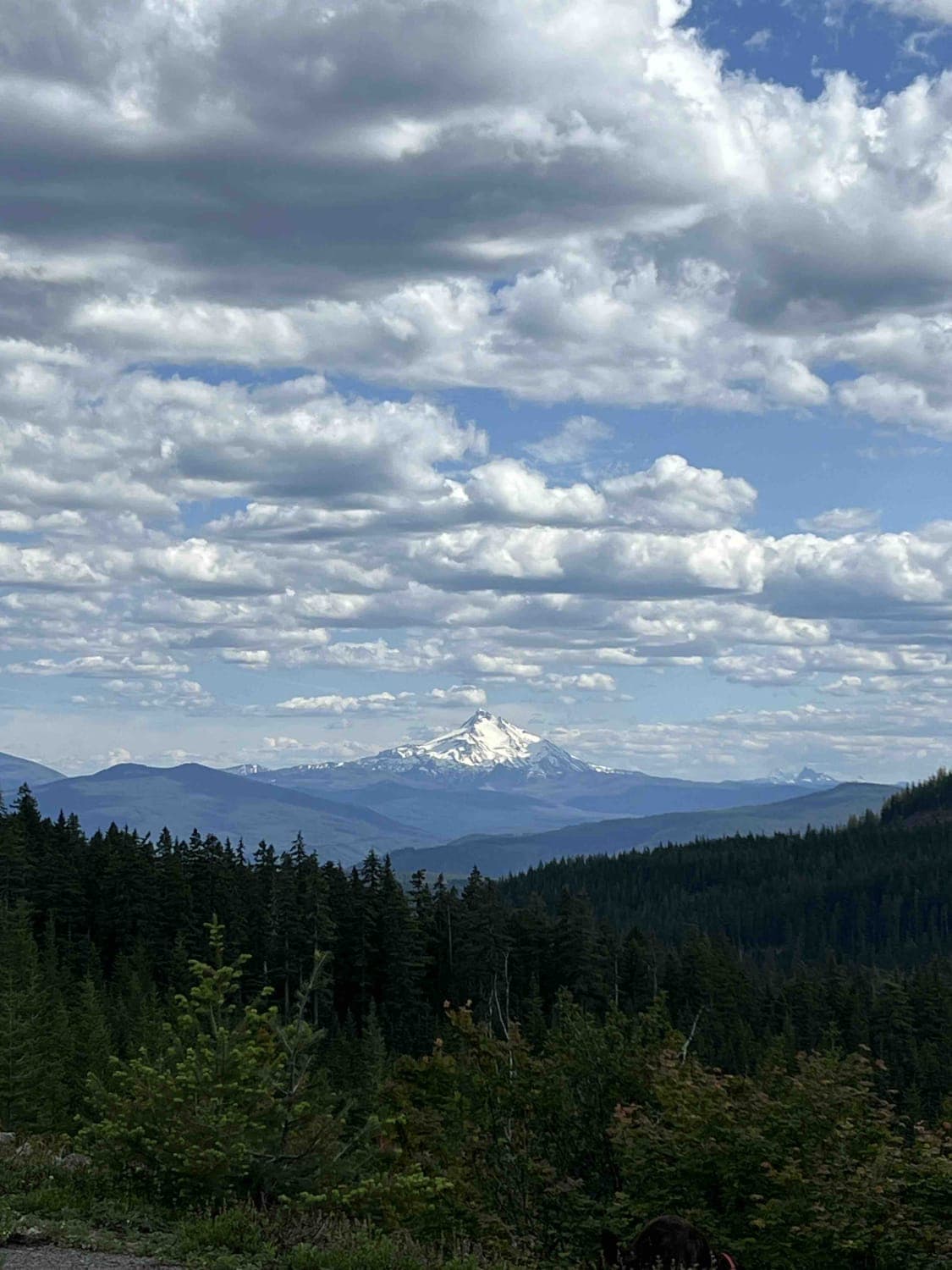 10
Trail Overview
Hideaway Lake - 5830 is located in the majestic Mount Hood National Forest which is in the Cascade Mountain Range in Northwest Oregon. This forest encompasses 1.1 million acres of forestland which was first established in 1892. This route is an easy gravel road that leads you to a lake and a closed campground. You can access the lake from the Shellrock Lake Trail which is located just northwest of the original road leading to Hideaway Lake. Shellrock Lake Trailhead leads you on a 2.1-mile hike to a beautiful lake which also connects you to several other trail systems in the Roaring Wilderness Area. Continuing up the trail to the end of this route you will find the Cottonwood Meadows trail which is a 2.2-mile non-motorized trail that leads you to a couple of beautiful mountain lakes. The flora here is Lupine and Indian Paintbrush along with yellow and white daisies. Douglas Fir and pine trees also line these forests. The wildlife here consists of cougar, bears, elk, deer, spotted owls, and woodpeckers. The best time to explore this area is in the summer and fall due to snow. Most of these roads aren't accessible during the winter months.
Difficulty
This is an easy gravel road, however, it is narrow and in some areas, there are trees that might give you pin stripes. There was a car up this road however there are sections with deep pot holes, old pavement with big holes, and erosion. This trail is not recommended for low-clearance vehicles. The roads in this area are not accessible during winter months due to heavy snowfall.
History
Delegated a forest back in 1892 by President Harrison, here you can find more information on the history of this beautiful forest. https://www.oregonwild.org/mount-hood-national-forest
Status Reports
There are no status reports yet for this trail.