Wichita Mountians OAT Trail
Wichita Mountians OAT Trail
Best Time
Spring Summer Winter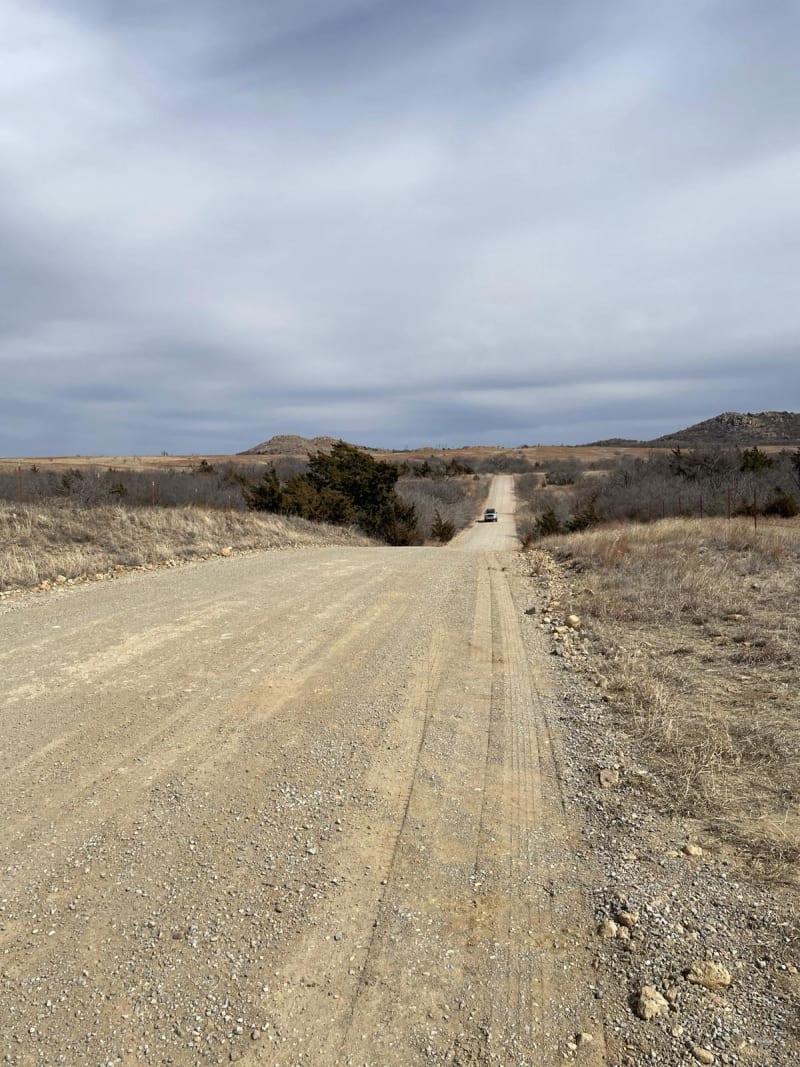 22
Trail Overview
This Leg of the Oklahoma Adventure Trail (OAT) runs the north side of the historic Wichita Mountains between Granite and Medicine Park Oklahoma. Throughout this trail you will pass through some of the oldest ranches in the state. There are several low water crossings along the route, as well as a few cattle guards. Be aware on parts of the trail you might encounter free ranging cattle. Wet weather will make the unmaintained portions of the trail difficult and rutted. You will have spotty cell service.
Difficulty
90% of this trail is easy and geared to any modern pickup or SUV, however there are a few unmaintained low water crossings, and many parts of the trail are unmaintained ranch access roads that can get fairly sloppy with rain.
Get the App
Find Off-Road Trails
Unlock more information on Wichita Mountians OAT Trail.