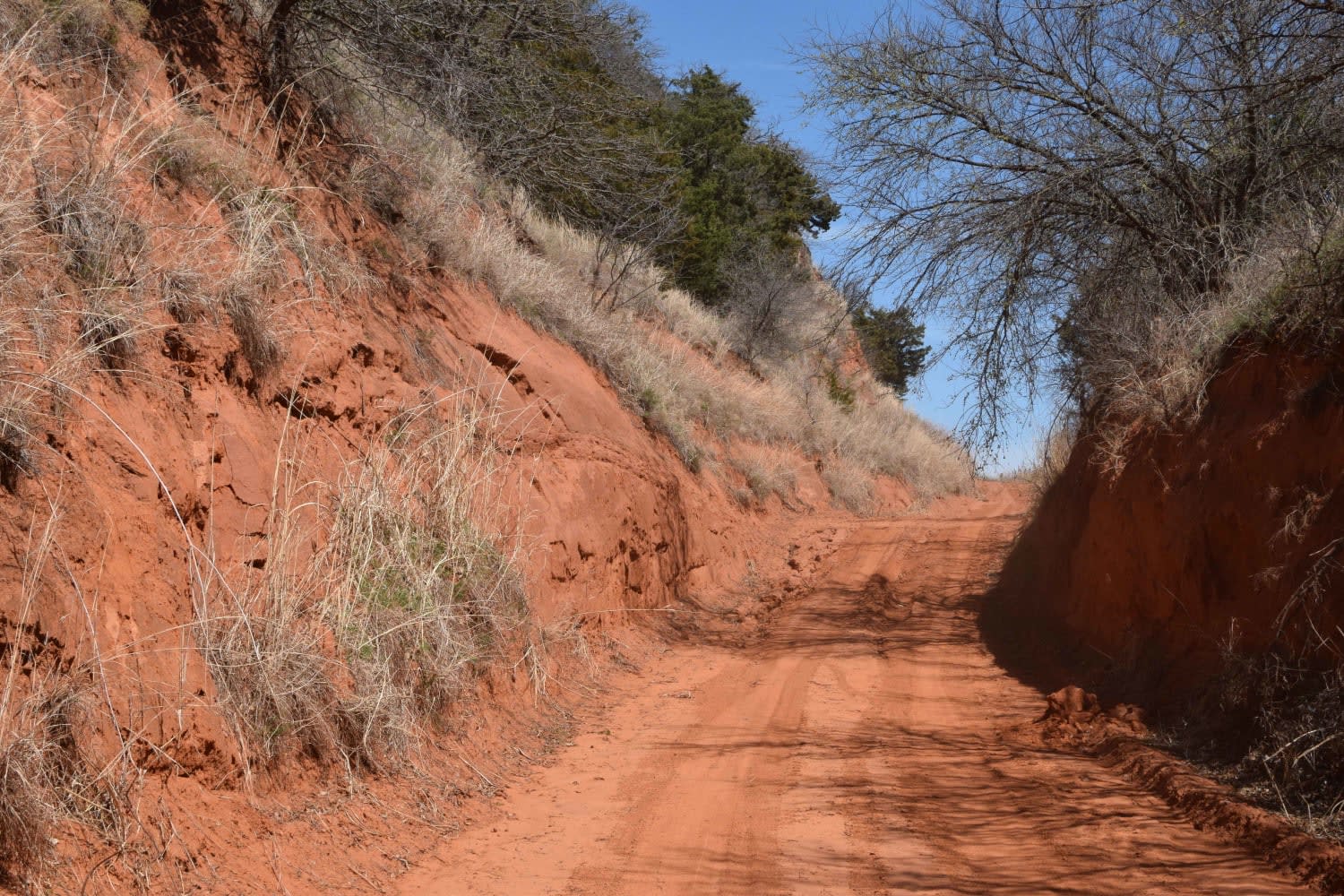 10
Trail Overview
Sugar Creek Loop is a great scenic drive with a handful of technical obstacles. It is short enough to be a day trip escape from the city but still gives the sense that you are out exploring. Most of the loop is dirt and gravel roads with some sandy sections and a handful of paved sections to help link the loop together. The route contains a little bit of everything, from hill climbs, water crossings, and even some sandy sections. This is a great route for new overlanders or offroaders to try out their vehicles and gain confidence in their driving abilities. It also has enough elevation changes, beautiful scenery, and fun to keep even experienced drivers engaged.
Difficulty
Most of the route could be done by almost any stock SUV or Truck. There are two exceptions that might require four wheel drive and additional clearance. One is Purgatory Road which has a fairly steep climb with a small ledge in the middle of it, and then there is a somewhat sandy steep drop off after that. Note: The difficulty of this route is dependent on the amount of recent rain. The roads are mainly Oklahoma red clay that get extremely slick when wet.
History
This route was originally mapped out by Gared Findley as part of the Oklahoma Backroad Discovery Route.
Technical Rating