50240 - Tree Valley Trail
Best Time
Spring, Summer, Fall, Winter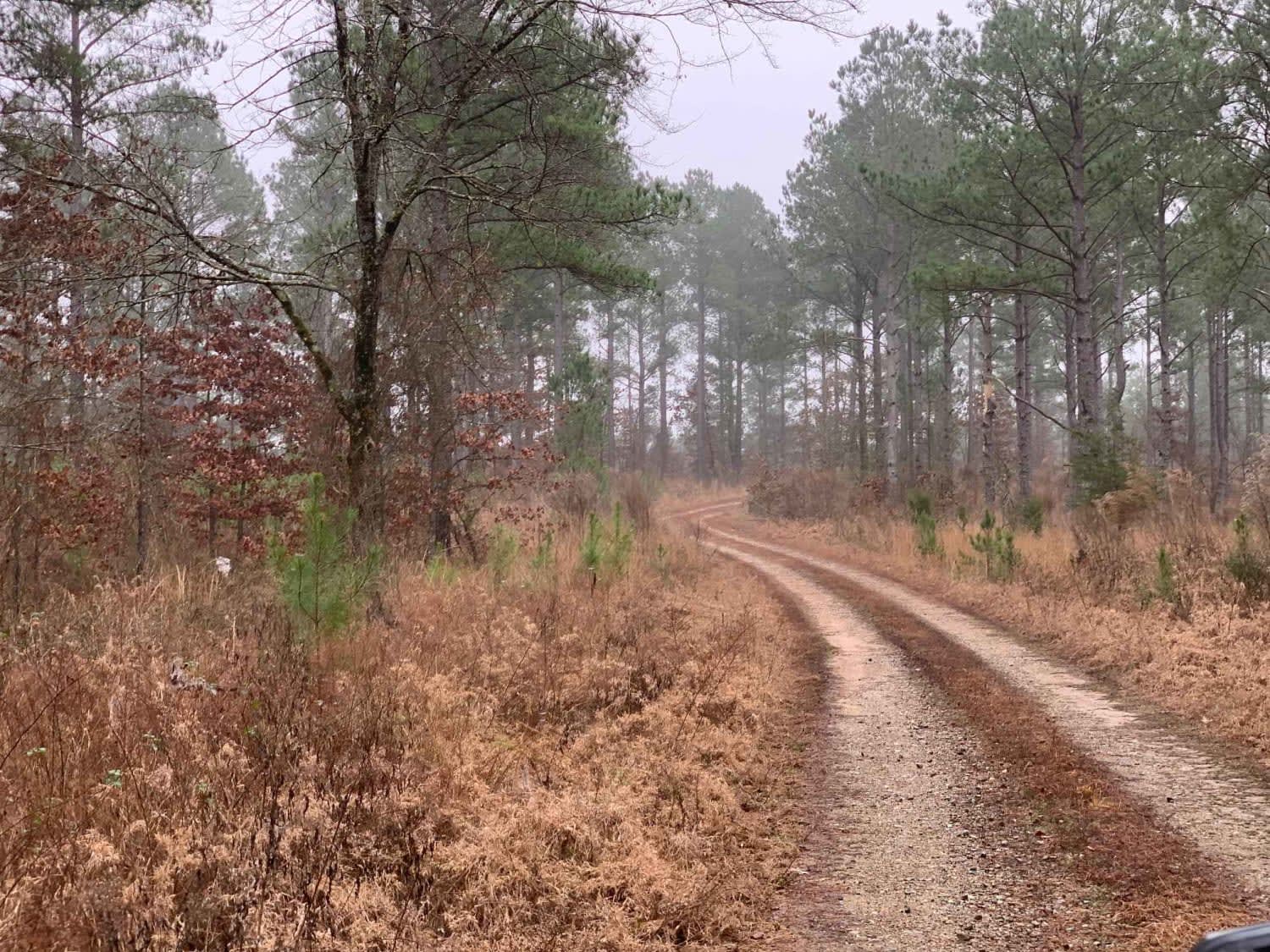 5
Trail Overview
This road is a simple two-track and graded dirt road which has no difficult features to traverse. This trail ends at several campsites no matter what road you take. There are several very pretty valleys you will cross campsites to choose from. In periods of heavy rainfall, this road will be muddy.
Difficulty
There are occasional ruts in the road that can make it difficult for a 2wd to traverse but otherwise this road is not difficult.
Status Reports
There are no status reports yet for this trail.