Wilkens Townsend Road
Best Time
Spring, Summer, Fall, Winter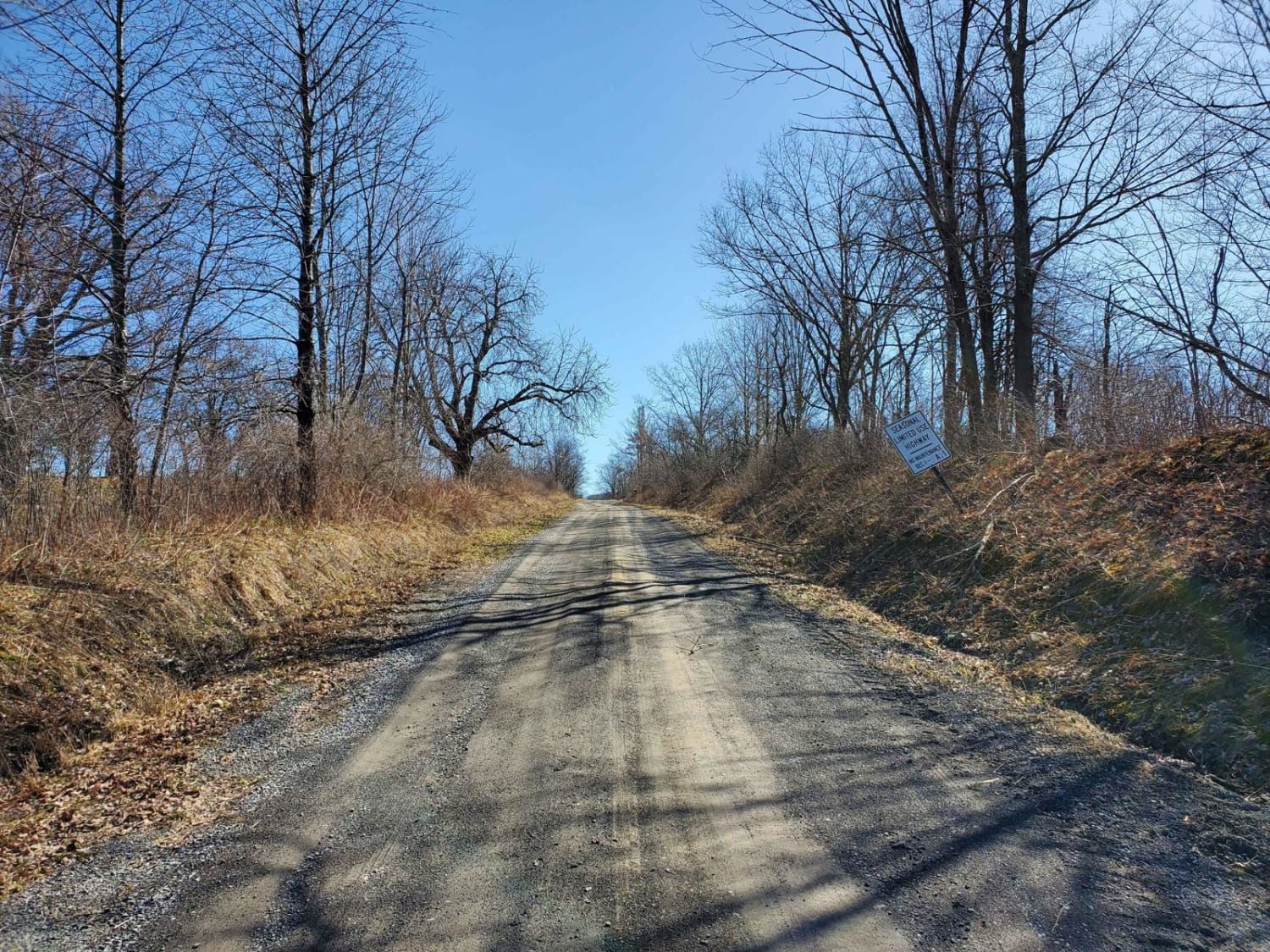 5
Trail Overview
This seasonal road runs from Lodi Center Road to Townsendville Road. The Interloken Trail crosses the road where it changes name. This intersection of Ames Road has a parking area for using the trail heading north and south. During the winter, a small section of Townsend Road doubles as a snowmobile trail.
Difficulty
This trail has no difficulty.
Status Reports
There are no status reports yet for this trail.