San Antonio Mountain Loop
Best Time
Spring, Summer, Fall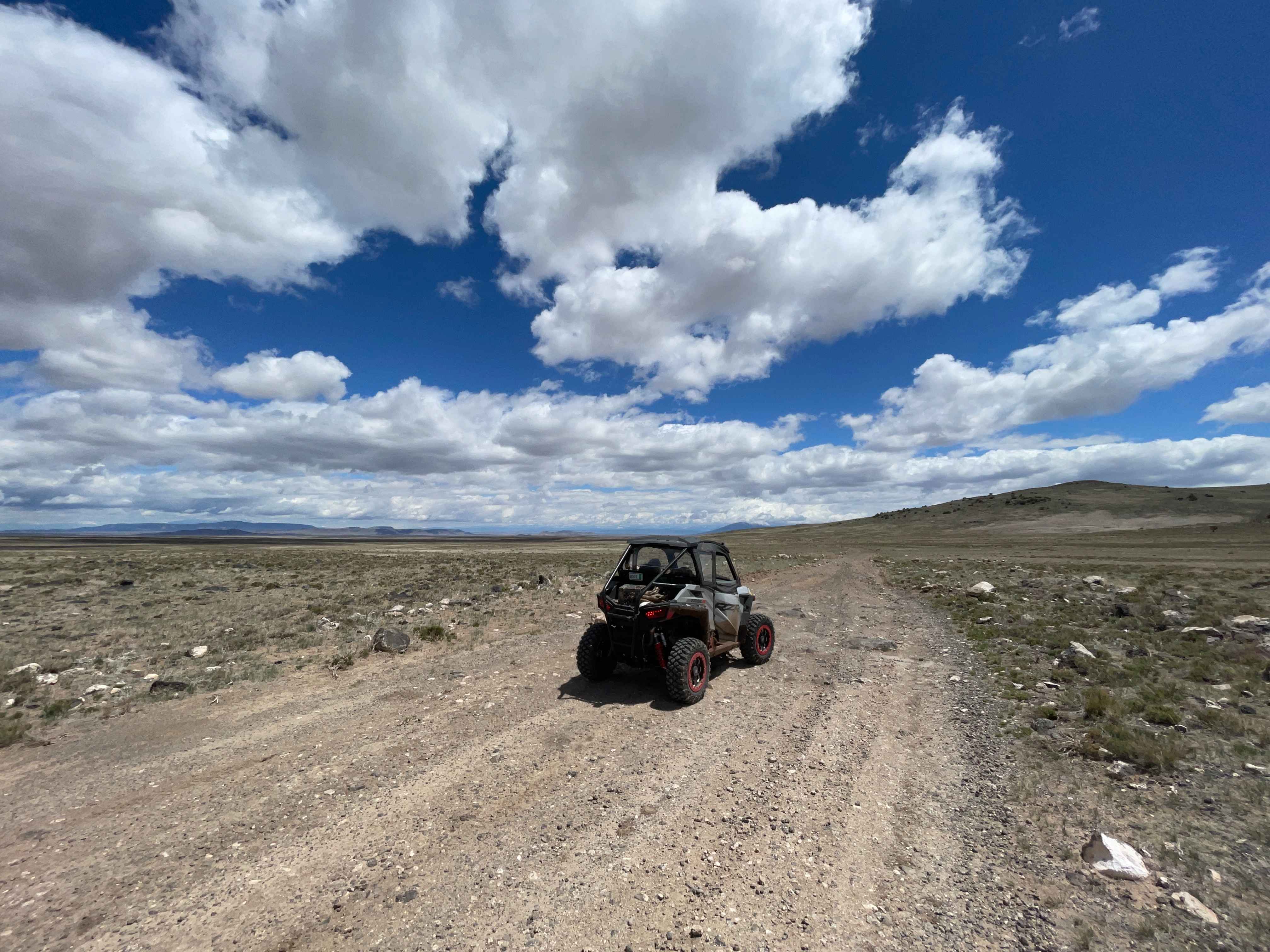 14
Trail Overview
This is an easy route around the base of the San Antonio Mountain. The ride was pretty with grand vistas, an easy trail, and some wildlife. Not recommended for passenger cars, no winter maintenance. That being said a nice stock 4x4 should have no problem on this scenic loop around the base of the mountain. Most of the road is graded with some rocky rough sections. There are grand mountain views, lakes, and rivers. With a sharp eye, you'll find a few nice fire rings with level spots to camp. This trail barely scratches the surface of what's over here, but it will get you started. Use caution if it's wet as it can get very sloppy. There are also trails that look like they connect but just fade away into nothing, we checked a few of them and they all led to dead ends, so keep that in mind as you look at some of the offshoots on the map. Some had camping spots with fire rings and some just ended altogether. This is a nice gateway to the Carson National Forest.
Difficulty
One section of rocks that may be difficult for a passenger car, the rest is a graded trail, could become sloppy in wet or snowy weather.
History
Trail history (Via Wikipedia)San Antonio Mountain is a free-standing volcanic peak in Rio Arriba County, New Mexico. With an elevation of 10,908 feet, San Antonio Mountain is the highest peak within the Taos Plateau volcanic field, the largest volcanic field within the Rio Grande Rift valley.The mountain lies just outside the northwest boundary of the Rio Grande del Norte National Monument. It lies within the Carson National Forest and is administered by the U.S. Forest Service rather than the Bureau of Land Management.It is called "Bear Mountain" by Tewa-speaking peoples in the Rio Grande Valley, and is known as the mountain of the north in their cosmology.
Technical Rating