Rio Del Oso
Best Time
Spring Summer Fall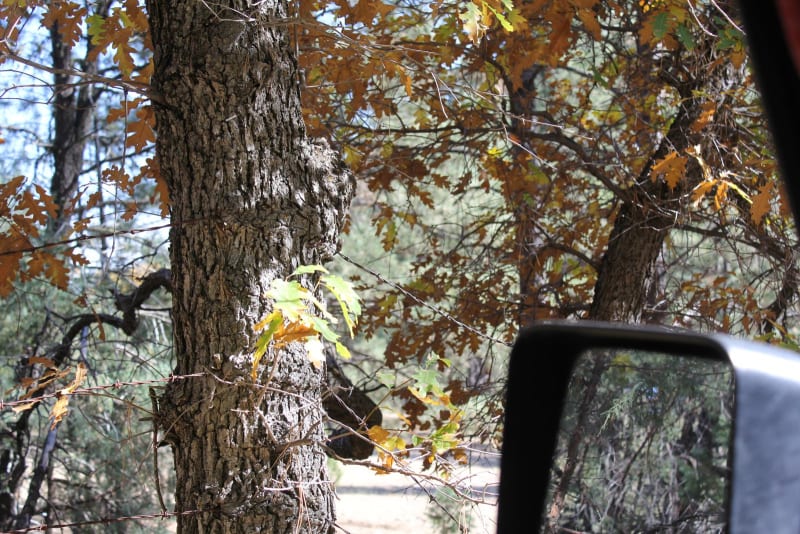 18
Trail Overview
This is a tight and narrow unmaintained forest service road that traverses through sand and rock while following Rio Del Oso Creek. The last leg of the trail is the most challenging. The road enters the creek bed and becomes a rock garden, with one small waterfall climb followed by a loose hill with several large rocks. The trail then exits via forest road 31B, a tight self road that leads up to forest road 144. At this intersection, turning left will take you back to Espanola, NM.There are a handful of old settlement cabins in the area. Many of which are just rock foundations and are on private property. There are also several small springs and many breathtaking cliffs. This road is open year-round, but can become more difficult during winter and early spring due to snow accumulation in areas of the canyon that the sun does not reach.
Difficulty
The road consist of loose sand and rock. The last 1.5 miles of the trail can become extremely difficult to a unprepared vehicle. Skid plates and body protection is recommended for vehicles, along with appropriate recovery gear.
Get the App
Find Off-Road Trails
Unlock more information on Rio Del Oso.