Spanish Springs Foothills
Spanish Springs Foothills
Best Time
Spring Summer Fall Winter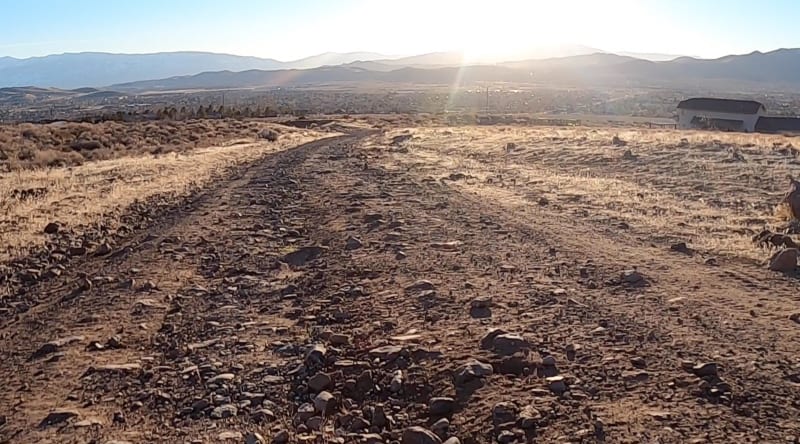 6
Trail Overview
This is a fantastic trail for a mid-level, experienced rider who is looking for great vistas overlooking Reno and Sparks. There's always a chance to see groups of wild mustangs along the trails throughout the foothills. The trail is mostly rock covered with steep grades and deep washouts. In the winter, expect snow and deep mud above 5000 feet.
Difficulty
Large, loose rocks, difficult to navigate grades with large rocks.
Get the App
Find Off-Road Trails
Unlock more information on Spanish Springs Foothills.