Cottonwood Pass
Best Time
Spring Summer Fall Winter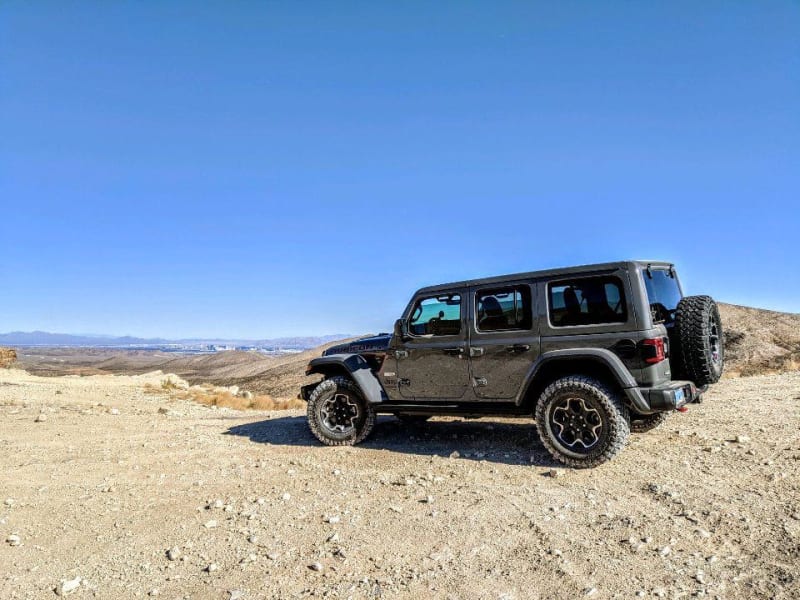 9
Trail Overview
Cottonwood Pass runs north and south through the Spring Mountain and Red Rock conservation areas just west of Las Vegas, NV. From Blue Diamond road you can take Cottonwood Pass all the way to Goodsprings, NV. Once you get down there, you may want to stop at the Pioneer Saloon for a good burger or to visit some of the old historic ghost towns. At the end of the trail, you can take a paved road back towards the town of Jean and Interstate 15 for a short 20-30 minute drive back into Las Vegas. The first four miles of Cottonwood Pass are the most difficult. If you want to test the skid plates of a stock Rubicon, take a short 1/2 mile turn onto Cottonwood Pass West road for a 6-7 difficulty hill obstacle. Once past the this point, the trail is mostly flat and runs through typical desert terrain. There is also short turn-off from the main trail with a nice view of the Las Vegas valley.
Difficulty
The hill obstacle can be bypassed and is completely optional.
Get the App
Find Off-Road Trails
Unlock more information on Cottonwood Pass.