Old Railroad Grade Road
Best Time
Winter, Fall, Spring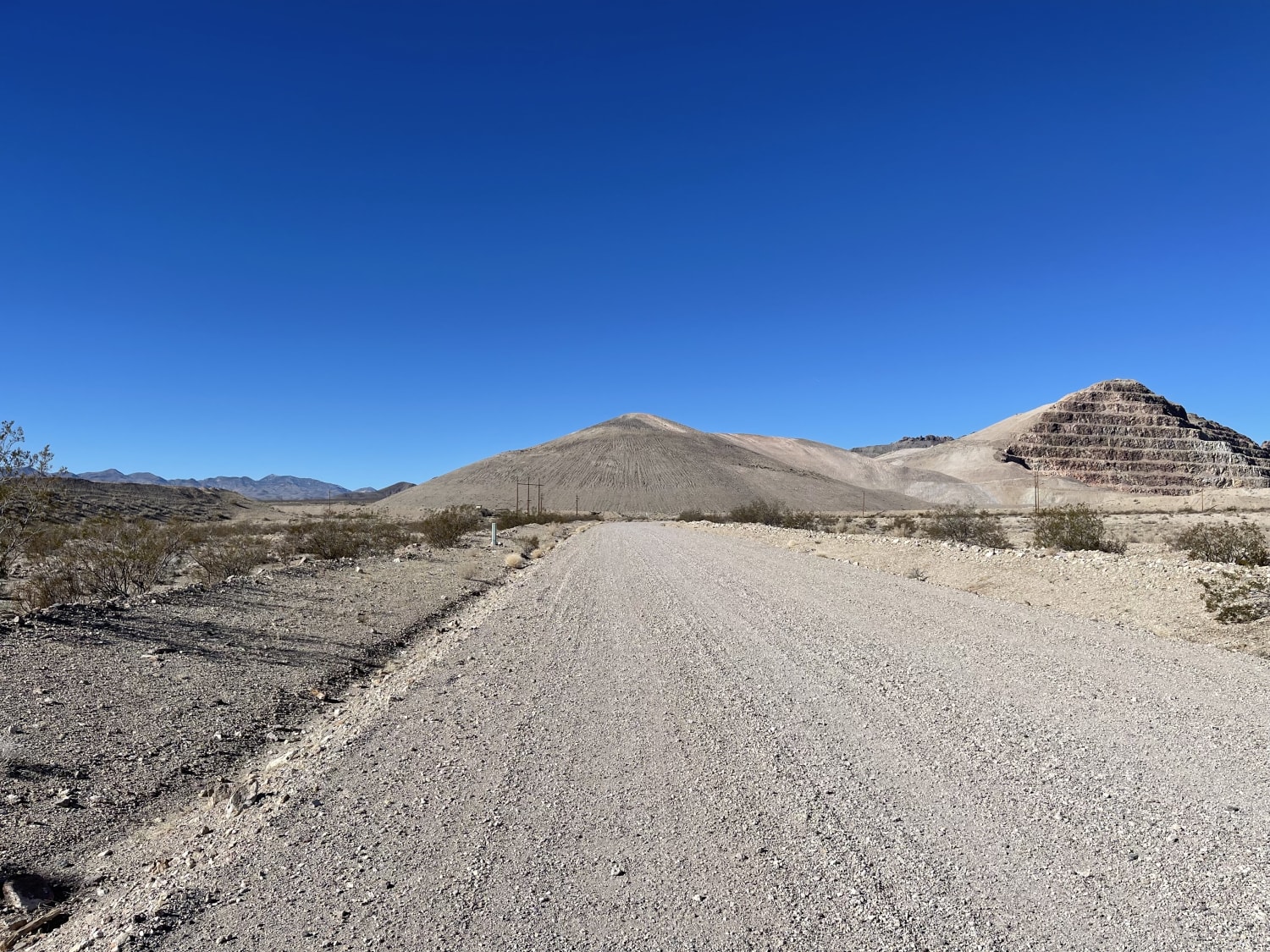 18
Trail Overview
The Western section of the road is well-graded and more than two cars wide. Once one transitions onto the two-track near the airport the trail gets rocky with a few washout transitions. One specifically is a little larger than the others. The main trail passes near the airport and right past the Nevada gun club range. Not sure if it's still active, but worth a stop to check out if you're into old locations that appear in disarray. Maybe give the swing set a try. It's the desert, so pack accordingly, bring lots of water, watch for rattlesnakes and be aware of sharp rocks that may puncture your tires. The town of Beatty is nearby for fuel, groceries, and restaurants. One bar LTE service.
Difficulty
Mostly easy graded with some section of two-track.
Status Reports
There are no status reports yet for this trail.