Cutting Through the Jawa Canyon
Best Time
Winter, Fall, Spring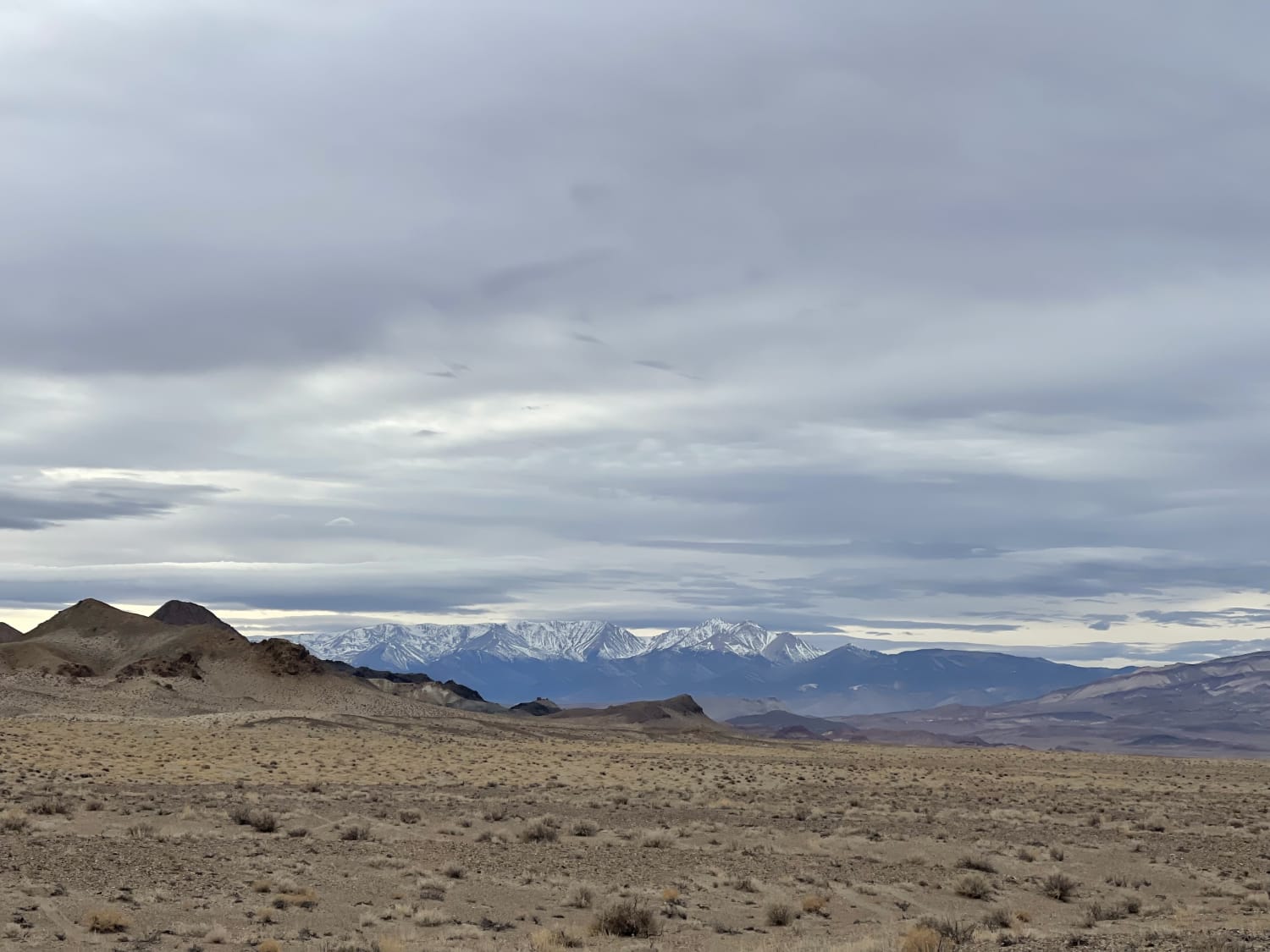 13
Trail Overview
A mostly sandy and sometimes rocky run through a canyon where you'd expect the Jawa to ambush you at any moment (star wars reference)The trail is loose, sandy and occasionally gets rocky throughout with one technical section. Once you emerge on the SW east end it opens into wide-open trails and a big network of trails. There is LTE service in and out the whole time.The trail takes you from the Big Smokey Valley through the canyon and ends at the abandoned ghost town of Coalville. There is LTE service most of the way except in the narrows of the canyon.
Difficulty
Mostly easy graded trail but in the narrows of the canyon, it gets rocky and off-camber, wash crossings are sandy and could be deep after heavy rain.
History
Coaldale--a small town in Esmeralda County that lies 30 miles west of Tonopah--sprang to life in the 1880's due to an increase in coal mining (hence its name.) During its heyday, this now-abandoned town boasted a market, general store, post office, gas station, railroad depot, hotel, and small residential area. By the 1930's, this small town was more of a roadside stop than an actual destination. After EPA testing in 1993 found the service station's underground fuel storage tanks were leaking, the town's residents quickly "closed house" and abandoned their homes and businesses. The real story remains a mystery.
Status Reports
There are no status reports yet for this trail.