Old Narrow Gage trail
Best Time
Winter, Fall, Spring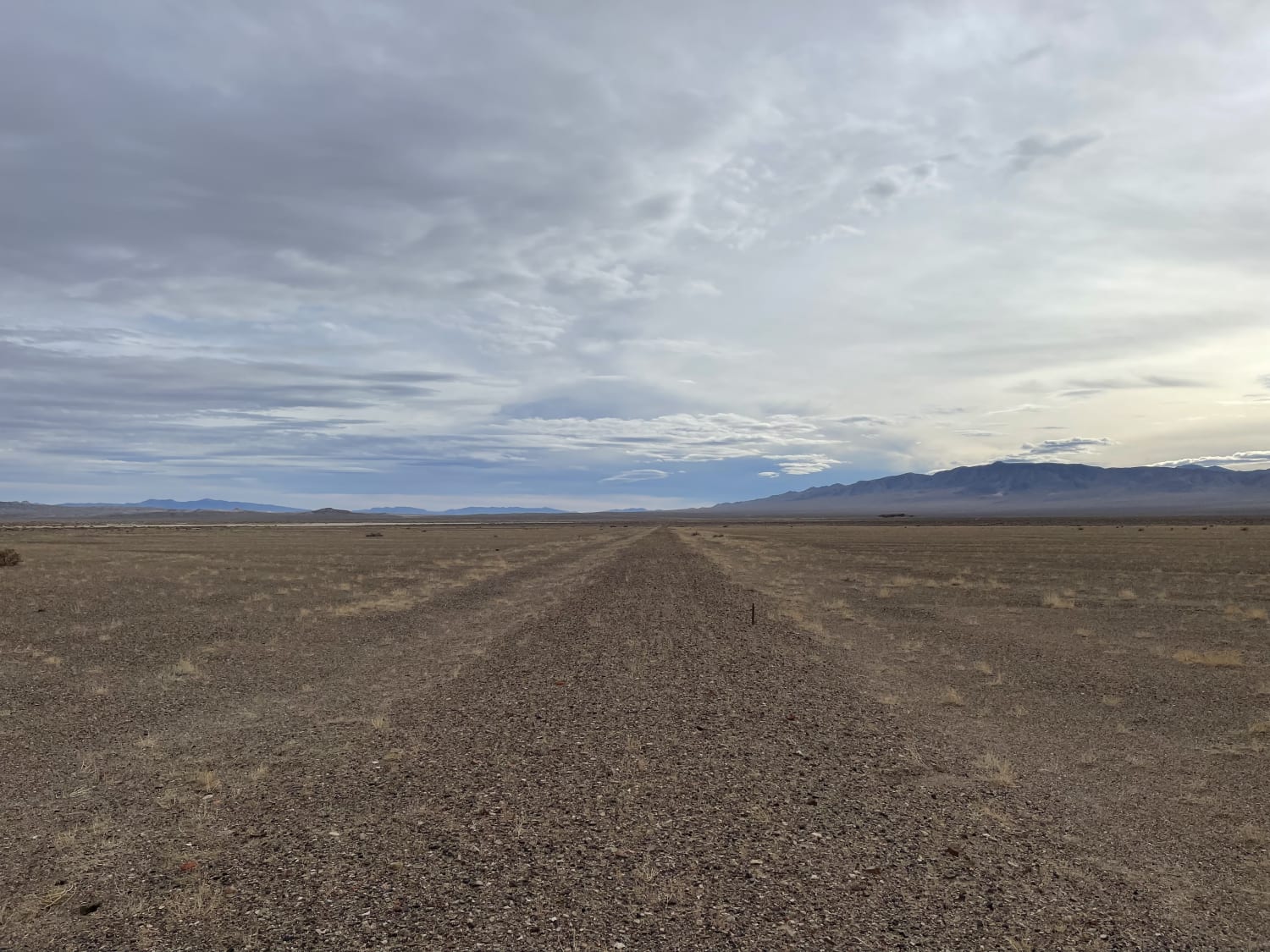 12
Trail Overview
A very rutted soft, and technical ride along the edge of an old dry lake bed. In the great Smoky Valley. Be aware of many deep washouts and lookout for vehicle tracks veering off the main trail to avoid the washouts. It's a good sign that a big one is coming up. Sections of the trail almost seem to disappear as you get to portions that have been washed out; the sand can get deep quickly. Do not attempt when wet. Moto ATV or SXS only. Full LTE service.
Difficulty
Soft sand, narrow sections, deep washouts, and careful navigation are needed. It's an older seldom traveled trail.
Status Reports
There are no status reports yet for this trail.