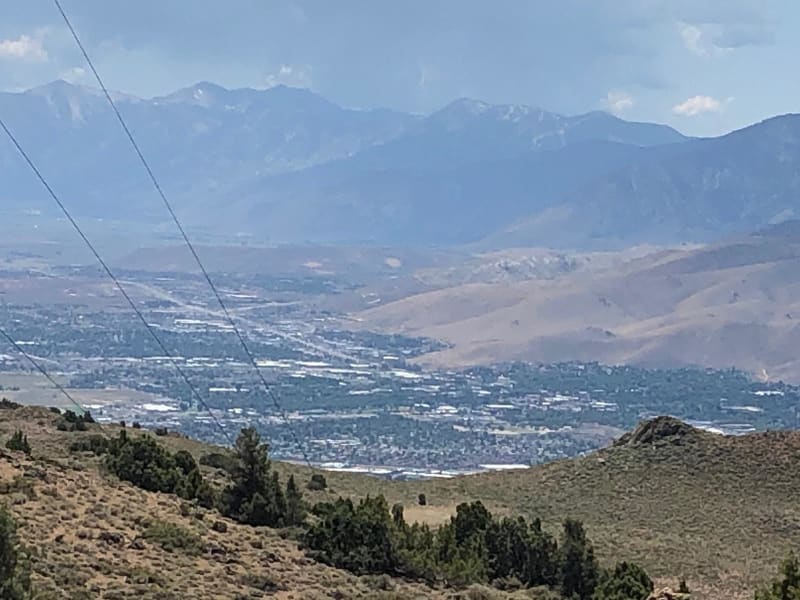 17
Trail Overview
This is a delightful trail that runs up a canyon from Washoe Lake to Virginia City. There are several creek crossings. Since the creek drains into a rather large area, it is probably not wise to attempt this after a rain, or when the snow pack is still melting above. When you get to the top of the pass you will see a cluster of towers to the right. If you chose to ride into Virginia City for lunch, be sure to park on a side street and not the main street as it is a state highway and you will get a ticket.
Difficulty
For the most part, the trail is very nice, but there are off-camber sections and washouts that you have to watch for. Just keep your eyes open.
Get the App
Find Off-Road Trails
Unlock more information on Jumbo Grade.