South Ambrose
Best Time
Fall, Summer, Spring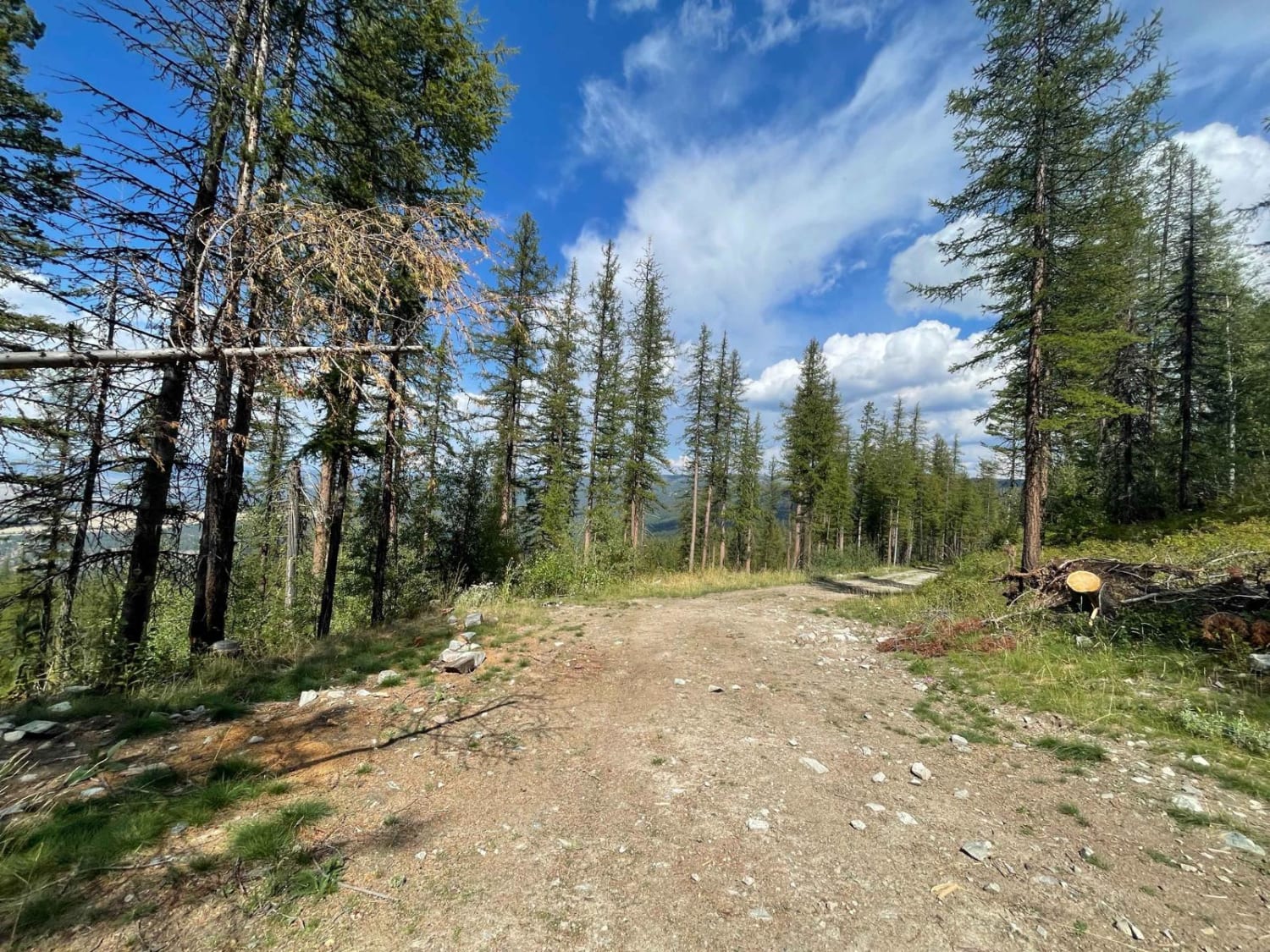 13
Trail Overview
This fun little out and back deviates from the main trail into the hills. There are lots of twists and turns, dips and dives. It's generally narrow with a few mild rutted sections. Once you pass the Y, there are deeper dugouts and some rocky areas with a few switchbacks. The trail ends at a decent little camping spot with three bars LTE and a nice view through the trees. Generally, there is little cellular service on the trail.
Difficulty
Narrow with tight turns and some decent-sized potholes to negotiate.
Status Reports
There are no status reports yet for this trail.