Reanus Cone Trail Part 1
Best Time
Spring, Summer, Fall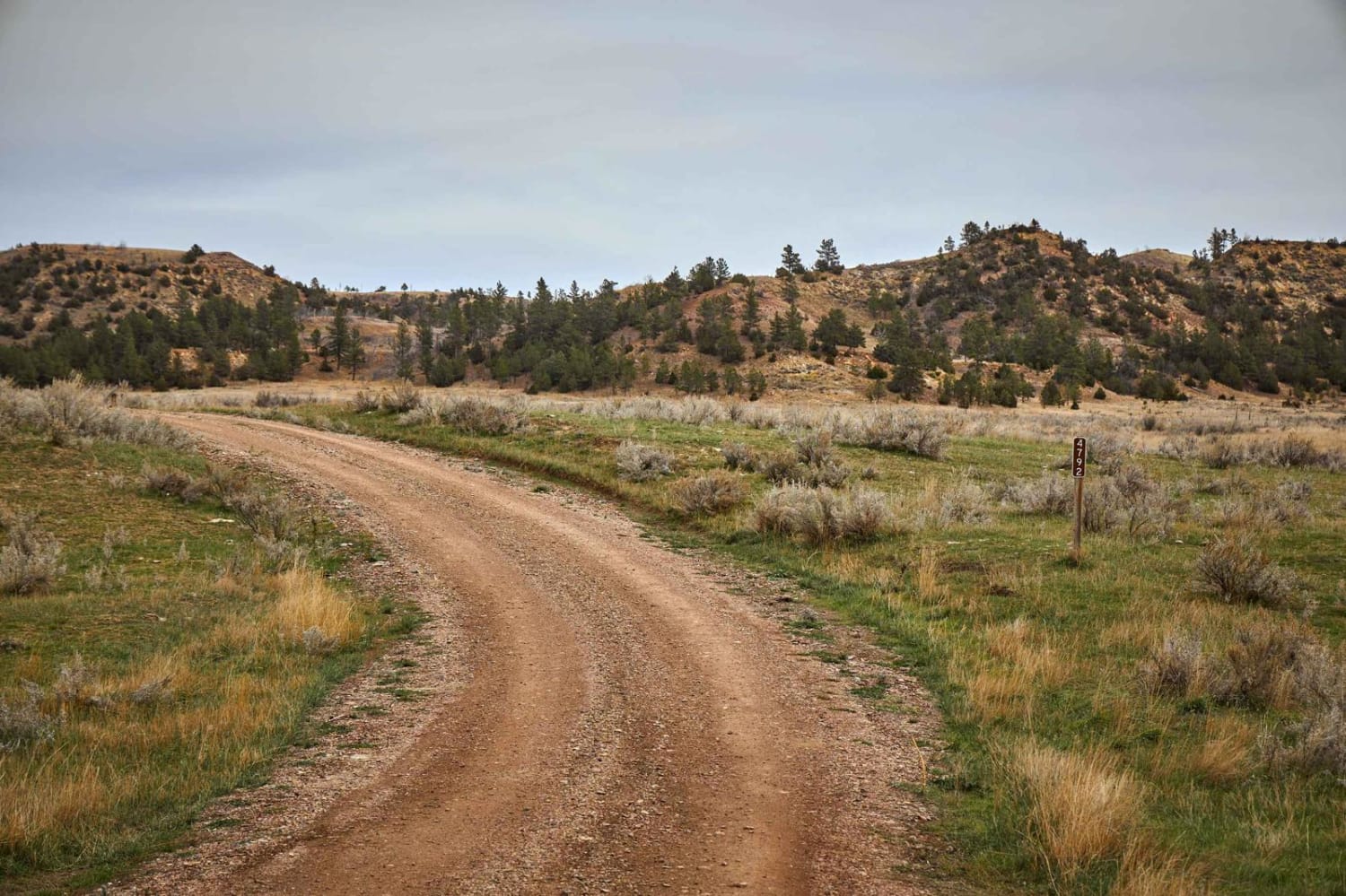 16
Trail Overview
The Reanus Cone Trails are winding single tracks that lead through the mixed pine of the Custer National Forest to a couple of immense meadows. In these high meadows, you might see Wild Turkeys, a Prairie Dog or two, and Mule Deer along your way. This relaxing drive has a few mud holes, but no obstacles over 12. At the summit, you'll pass the Reanus Cone, a cone-shaped geological feature, with beautiful views in every direction.
Difficulty
Dirt or rocky road, typically unmaintained after rain or snow.
History
The Reanus Cone is a geological feature in Powder River County, MT, with an elevation of 4035 ft above sea level.
Status Reports
There are no status reports yet for this trail.