Lolo Springs Lookout
Best Time
Fall, Summer, Spring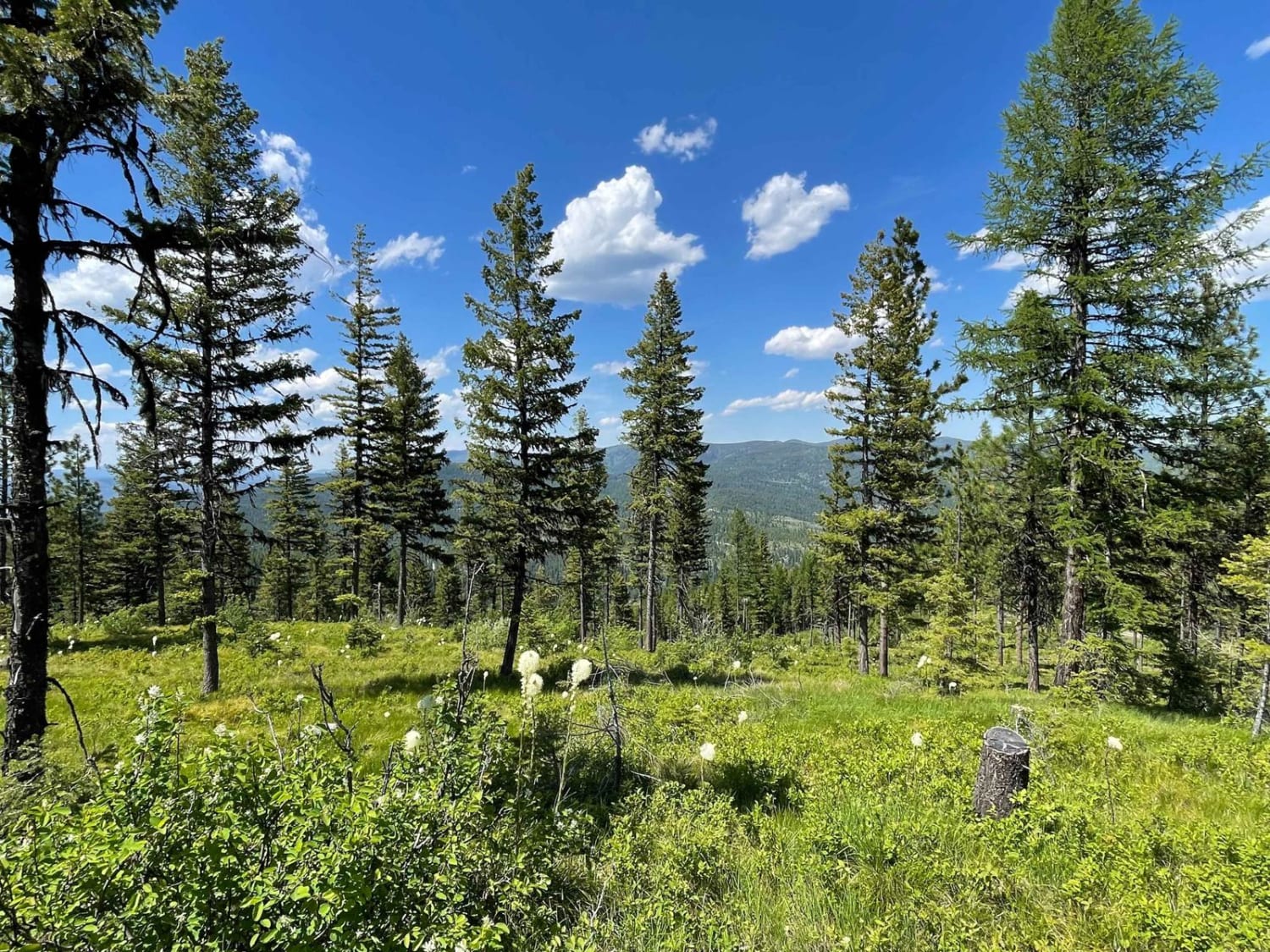 12
Trail Overview
This neat little side trail is a rapid ascent up the hill to a fantastic lookout point. The map shows that it may be a lookout tower, but if there was one, it is long gone. There is a small pipe sticking out of the ground and what appears to have maybe been a footing for a previous tower. Regardless, at the top is an epic, almost 360deg view of the surrounding mountains and valleys. In springtime, there is an abundance of wildflowers and blooming plants. If it's a good year, you may see a bunch of Beargrass. We even had to pause and let a whitetail deer and her baby pass. It's a short, sweet ride to the top with some of the best views around. Well worth the side trip with an easy turnaround loop at the top. A few small pullout camping spots on the way. Even up here on top of the world, no cell service.
Difficulty
Easy somewhat steep in some parts, but good traction. Easy turn-around loop at the end for a group of up to 5 rigs, maybe 7
Status Reports
There are no status reports yet for this trail.