Jackknife - Cliff Lake Bench (FS 9640/41)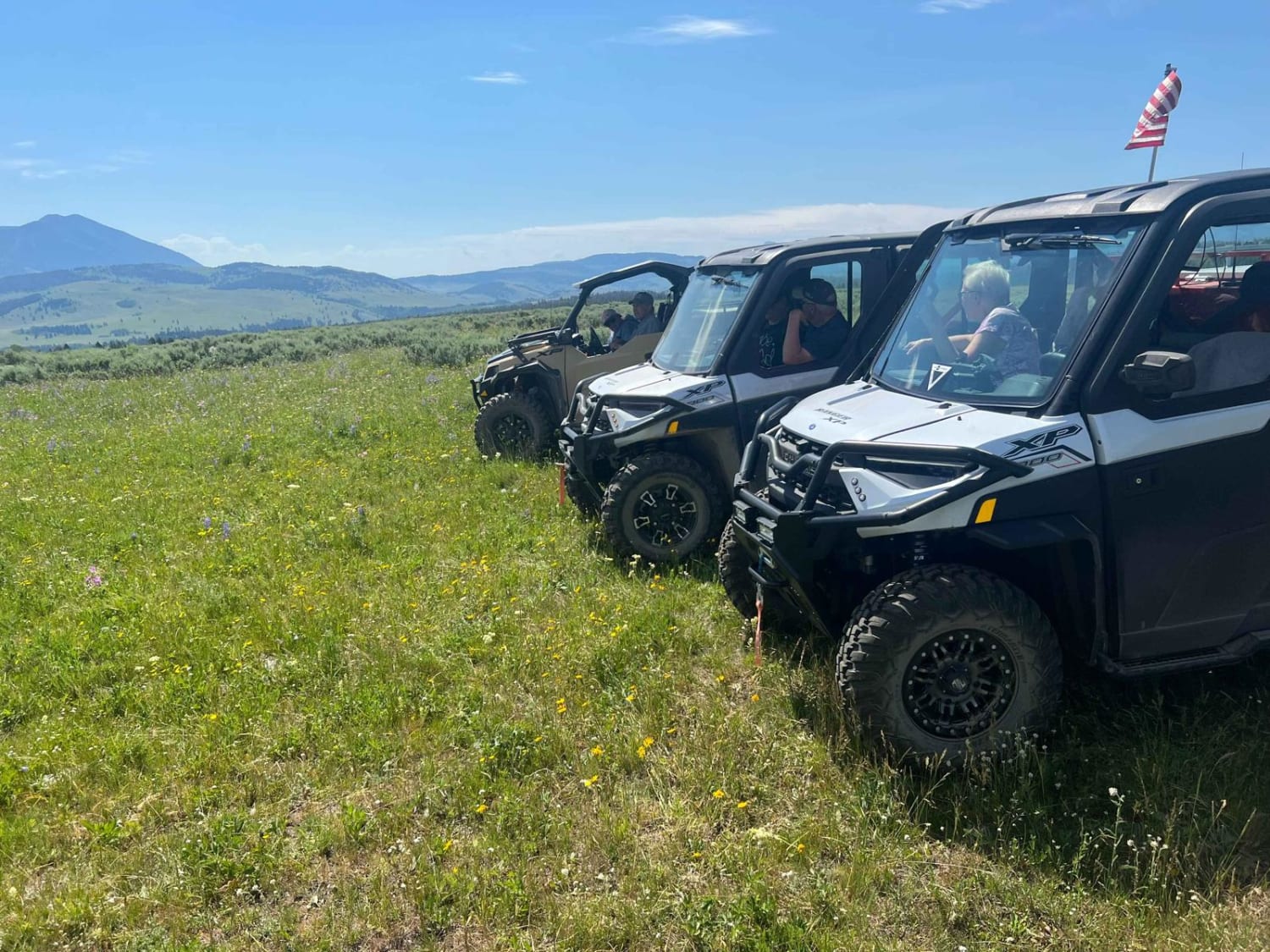 7
Trail Overview
We were hoping to see Cliff or Wade Lake when we went down this trail, but we did not. But there were some great views as we moved along this bench. The grass was deep, and the flowers were spectacular. We were also able to see the dam formed when a mountain slide formed Quake Lake. At the end, there are some water tanks and an interesting spring. There is also a corral and cabin along the way. There are cattle in the area, so please close the gates.
Difficulty
This is a two track through a meadow. Be sure to stay on the road/trail. Also, there are gates so please close them for the ranchers who have cattle in this area. This would not be a good area if there has been recent precipitation as this would be muddy.
Status Reports
There are no status reports yet for this trail.