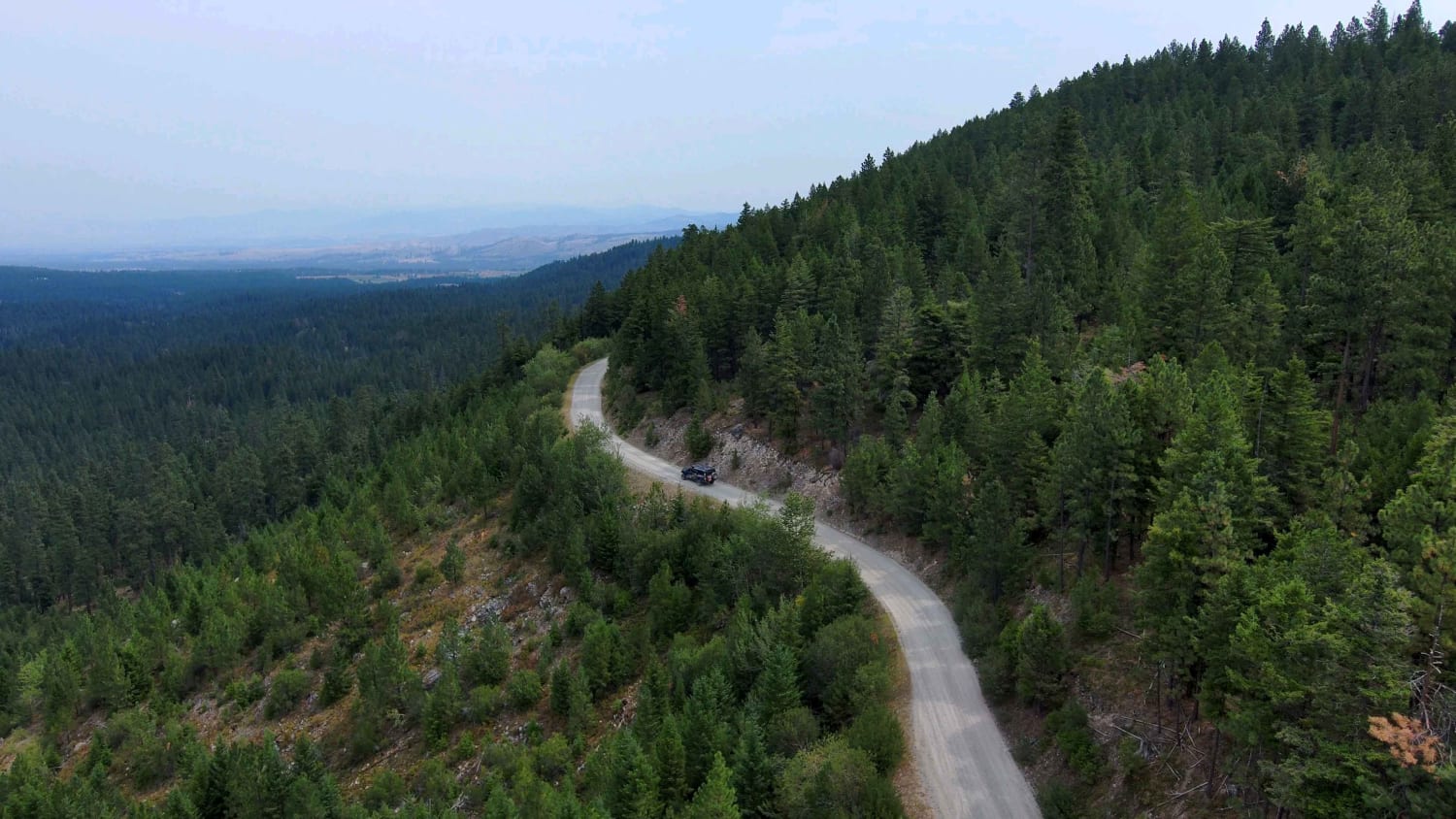 5
Trail Overview
Short, quick, and scenic trail in the Bitterroot mountains that starts/ends at Lake Como. The dirt road is maintained in the summer months but not likely in the winter months. A gate at the beginning of the side offshoot trail is likely closed in the winter months. Was hoping that offshoot would lead to a campsite overlooking Lake Como, but it does not. There's a camping area up there, but no view. There are campsites scattered throughout the trail. Stock vehicles and passenger cars can do the main road. There are brief openings in the tree line to see out over the valley but predominantly, this road winds and weaves its way through the forest.
Difficulty
Main road/trail is suitable for even passenger cars. The little offshoot (to the west) is better for vehicles with a little more clearance - SUV/trucks.
Status Reports
There are no status reports yet for this trail.