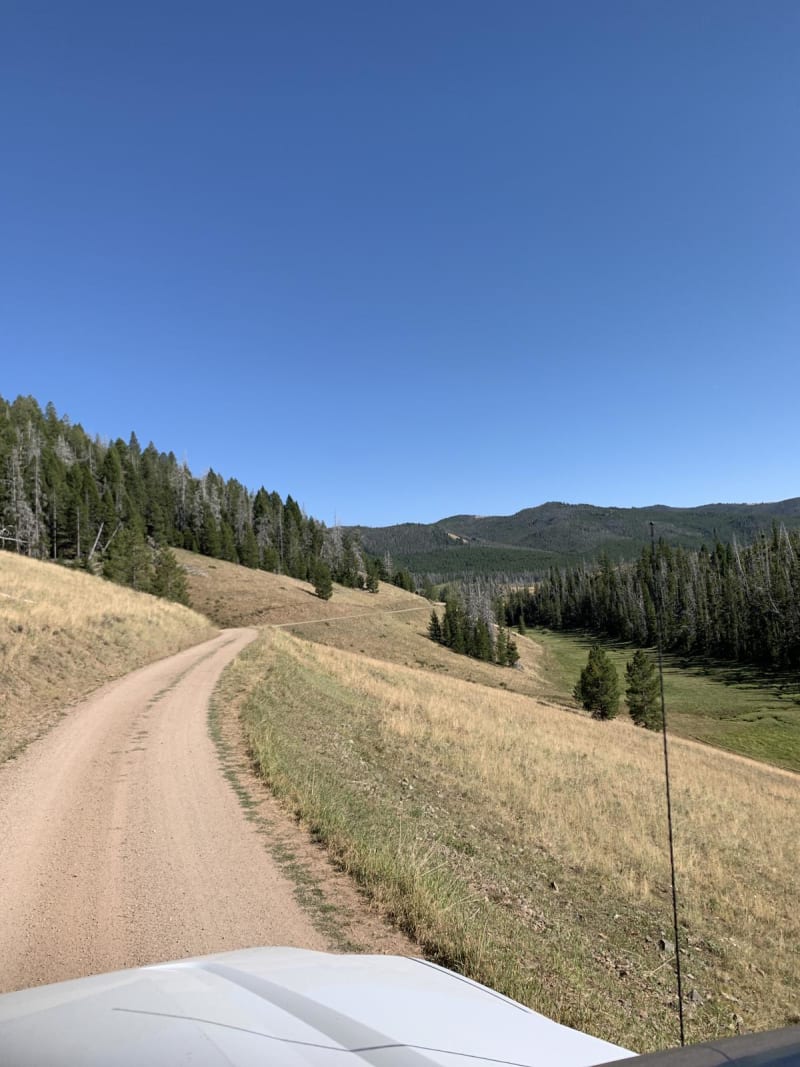 19
Trail Overview
This trail is a slightly more challenging route from Interstate 90 east, over the continental Divide at Champion Pass. The easier route begins near Deer Lodge and meets this one at Orofino campground. After exiting I 90, the dirt road gradually climbs out of a valley offering outstanding views. However, shortly after hitting the treeline, the road veers sharply to the north, and things get interesting. Over the next few miles, as you approach Orofino campground, the trail is very tight with rocks, erosion and some low hanging limbs. Once you hit Champion Pass Road, you'll take a very sharp turn to the east. It is smooth sailing from there to Interstate 15. Between Champion Pass and I15, the scenery is incredible, with huge valleys filled with cattle and an occasional moose or bear.
Difficulty
Only about 10-15% of this route is remotely challenging. Everything else is smooth, fairly well-maintained dirt and gravel road.
Get the App
Find Off-Road Trails
Unlock more information on Champion Pass.