Bluebird Mine Trail Loop
Best Time
Spring, Summer, Fall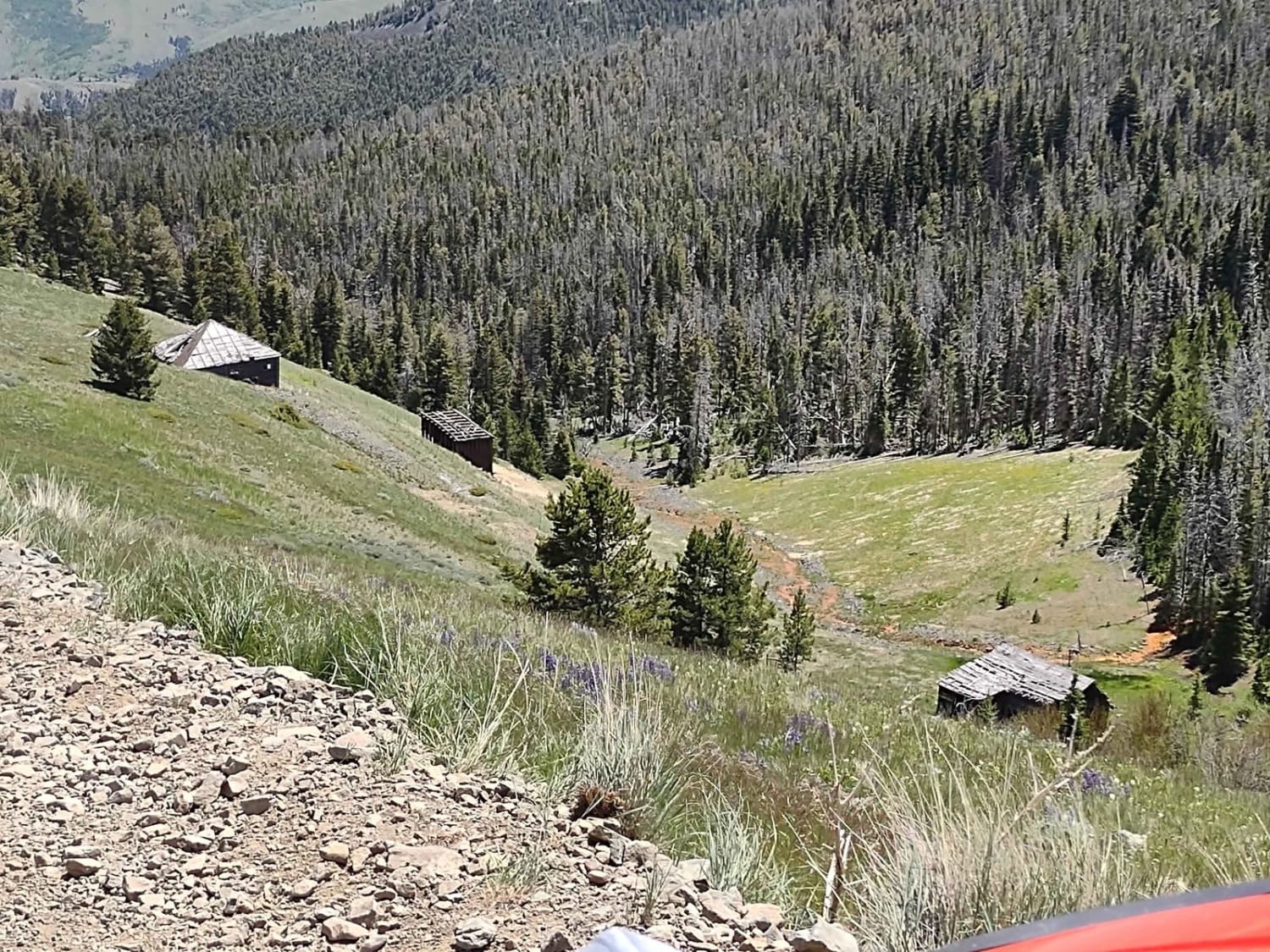 6
Trail Overview
This 2-mile loop connects the Bluebird Mine Trail to Between Gulch Trail and Flynn Gulch Road. It travels through the Helena National Forest at an average elevation of 6500 feet. All private property crossings are allowed if you stay on the trail. The scenery is beautiful. The views are amazing. This forest is home to deer, elk and bears. If you are here in the early springtime, you may encounter snow and/or mud. After a heavy rain, it will be muddy. Plan ahead by bringing extra fuel and plenty of water and snacks. Traveling with recovery equipment, including a saw, a snatch block and a tow rope, is a good idea. You may encounter downed trees that need to be removed.
Difficulty
If you're in this area in the early springtime, you may encounter snow and/or mud on the trail. Otherwise, it's an easy trail.
History
Wickes, MT, was a booming mining camp in the early 1880s, but in '82 a fire destroyed the Alta Company Mill. The Wickes Tunnel is an abandoned railroad tunnel that's over a mile long. The first train through the tunnel was in 1888. It was made up of six coaches, and it carried prominent citizens from Helena, Boulder and Butte. As late as the 4th of July, it's not uncommon to find the tunnel with snow and ice still present.
Technical Rating