Blacktail Wild Bill OHV Trail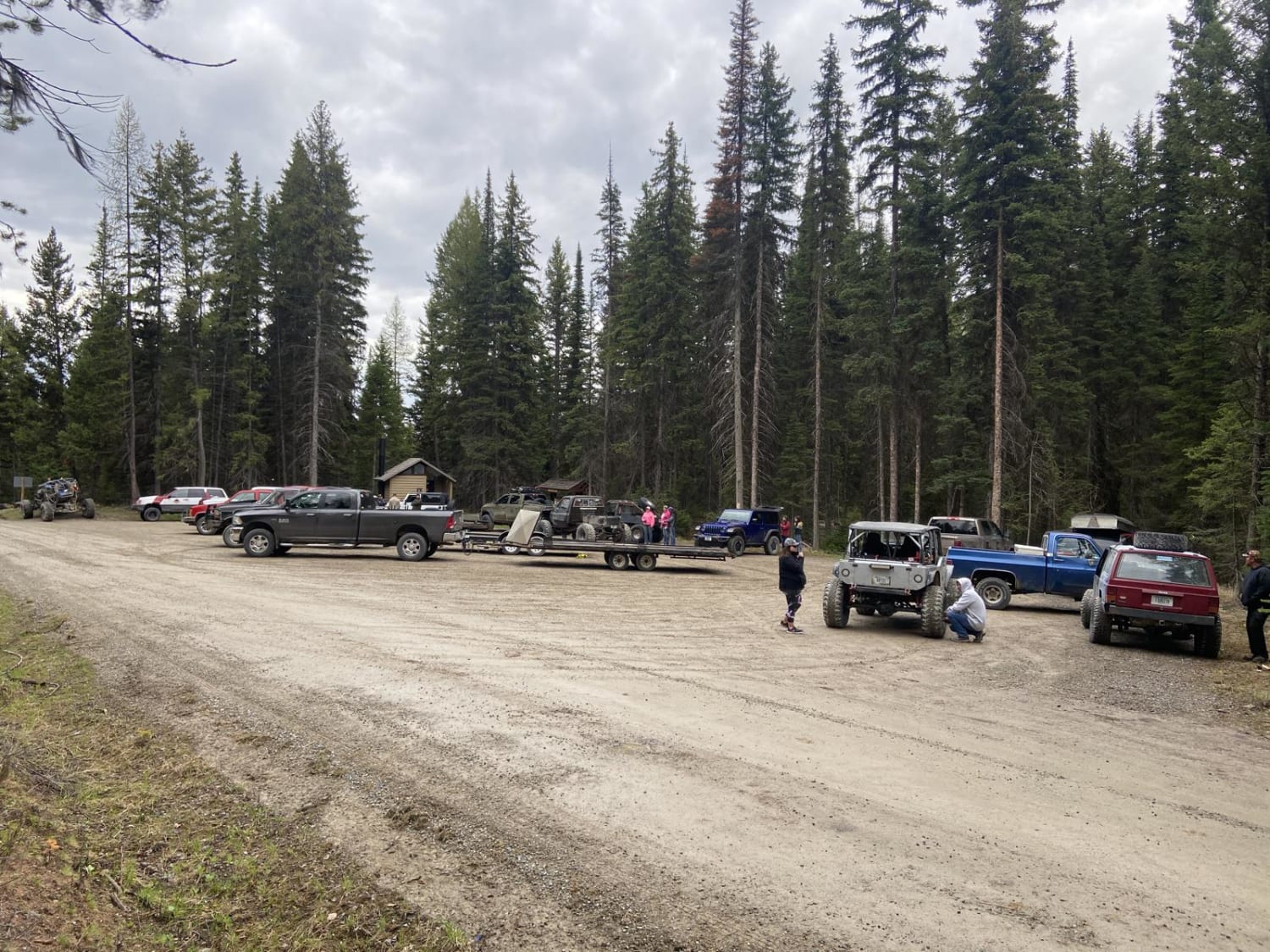 11
Trail Overview
This trail offers bypasses on all of the challenging features, so you can choose the obstacles you want to attempt. Very deep snow in winter will makes the trail much more difficult. Best ridden before the heat comes up and the dusty conditions start. Winter travel is good from November to May.
Difficulty
Summer travel doing bypasses would be a 1 or 2, not doing bypasses would be a 7 or 8. Winter travel, depending on snow levels, would be 3 to 7.
History
The Blacktail Wild Bill OHV trail was designated a National OHV trail in 1979. Over the years, two local clubs (Skyliners and Big Sky 4 Wheelers) have maintained the trail and built challenging features. The clubs have work weekends where they clean trash and do maintenance on the trail. In 2018 and 2019 Big Sky 4 Wheelers worked with the forest service to build and install kiosks on the trail to identify trail routes.
Technical Rating