Sidewinder
Best Time
Spring Summer Fall Winter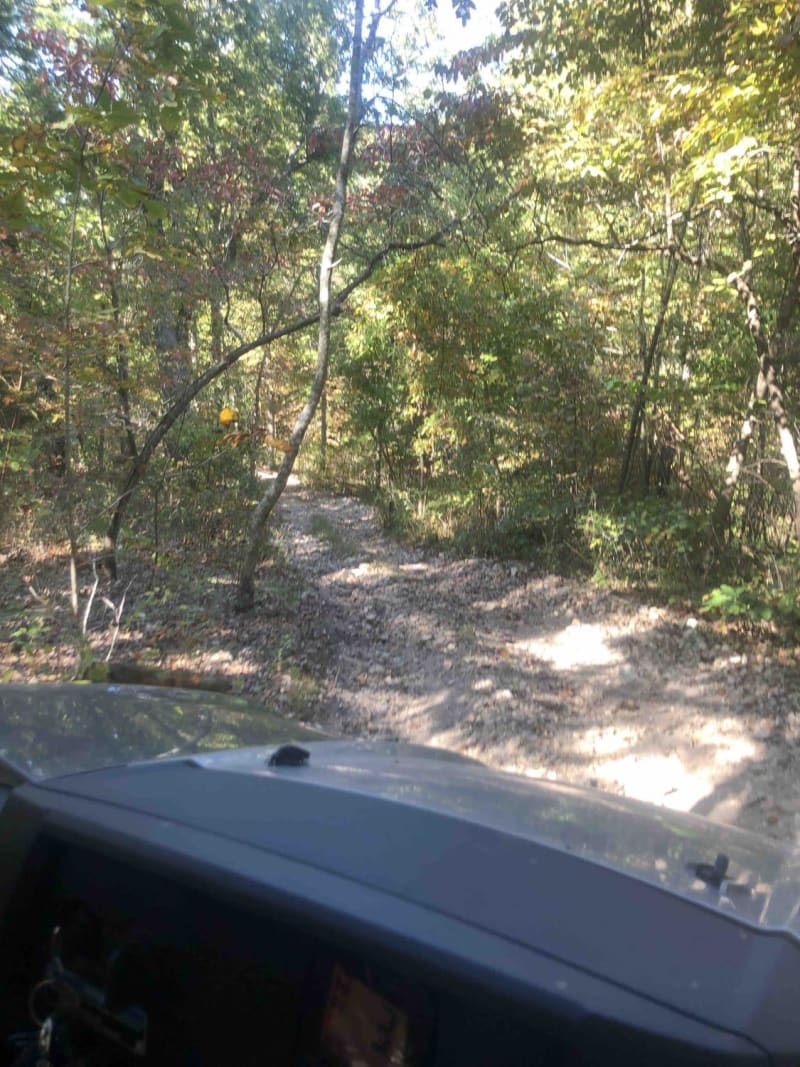 14
Trail Overview
The sidewinder winds down and around a hillside and back up. Bryants Rd makes up a small portion of the trail as well. The trail is mostly rocky and has some narrow brushy areas with some sharp turns.
Difficulty
Well-maintained trail, even though there are narrow spots, anyone with a rig allowed in the park is plenty narrow enough to fit.
Get the App
Find Off-Road Trails
Unlock more information on Sidewinder.