Lover's Loop
Best Time
Spring Summer Fall Winter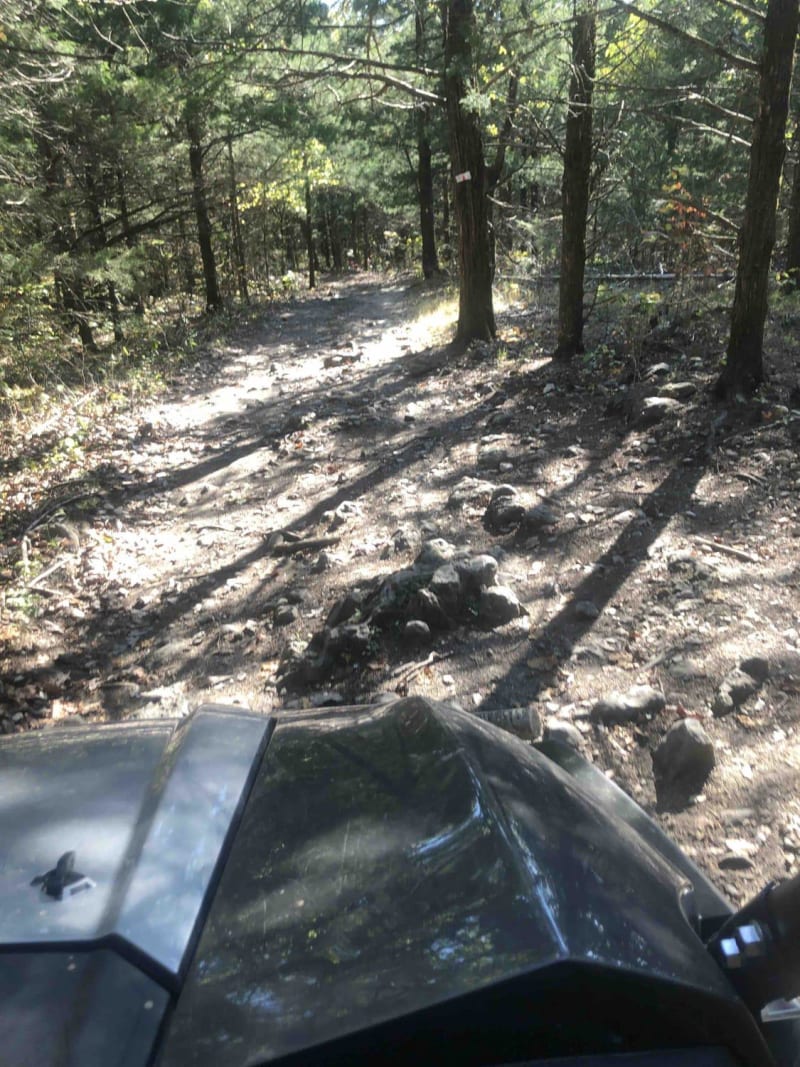 12
Trail Overview
This loop will take you to a rock staircase at the trailhead of "Git r Done." This is an easy trail with a mixture of rocks and dirt on a slope.
Difficulty
This is a very short easy trail, basically just a well-traveled loop that comes back to itself.
History
This trail has a running joke in its trailhead markings. If you go one way you are on lovers loop, the other way you are on wrong hole back out.
Technical Rating