L Trail
Best Time
Spring, Summer, Fall, Winter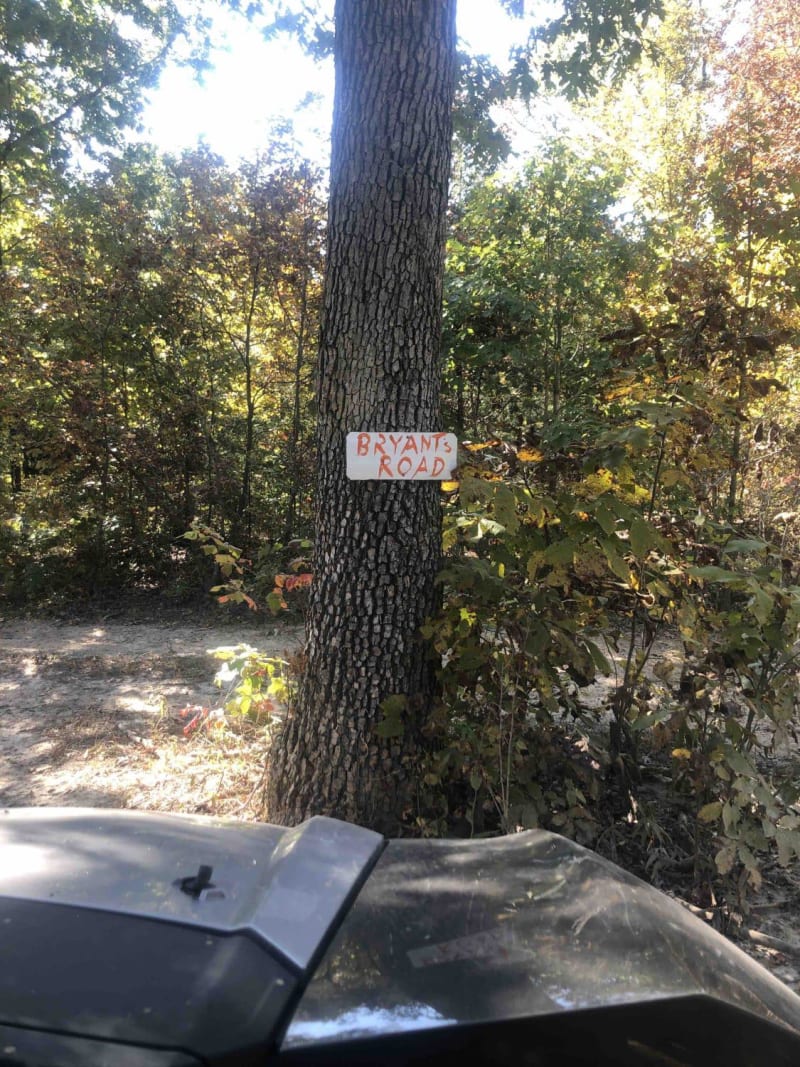 14
Trail Overview
This is a wide, main trail that connects the south portion of O trail to F trail. Along this trail, you can find trailheads to Lovers Loop, Wrong Hole Back Out and Bryant's Road.
Difficulty
The trail is well maintained and mostly level.
Get the App
Find Off-Road Trails
Unlock more information on L Trail.