Glade Top Southwest (Sky Line Drive) FSR 149
Best Time
Spring, Summer, Fall, Winter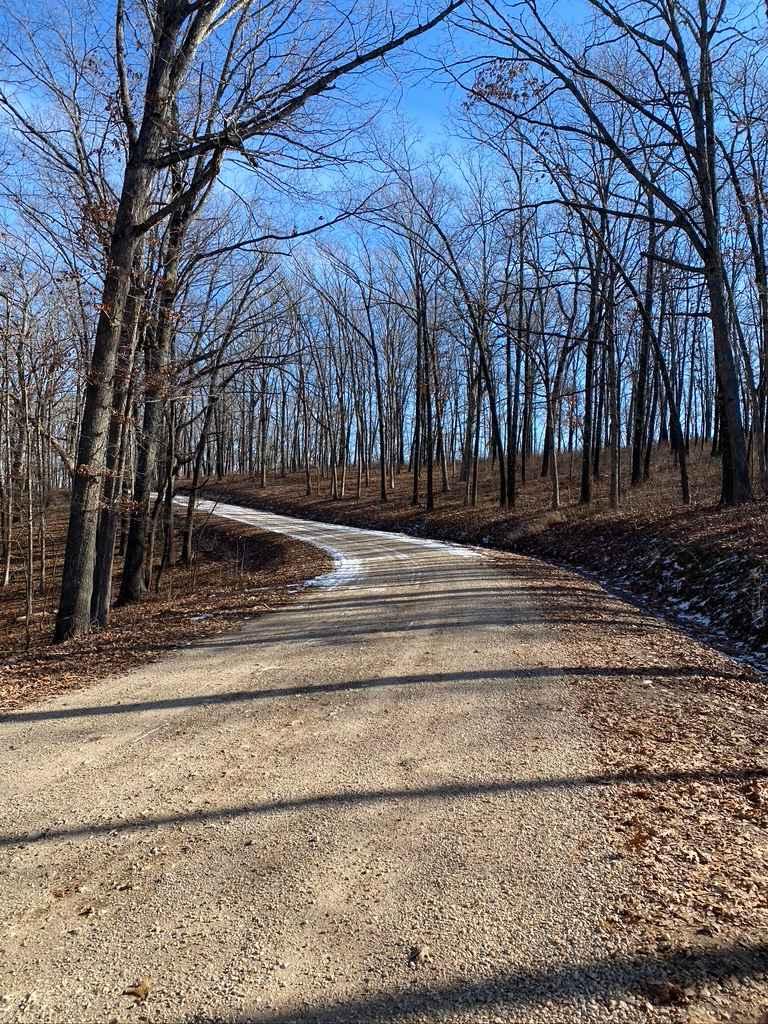 12
Trail Overview
This trail is the southwest branch of the Glade Top National Forest Scenic Byway, also known as Sky Line Drive FSR 149 within the USDA Forestry Service. It is a scenic 5.8 miles long gravel byway that snakes its way over the White River Hills in this region of the Mark Twain National Forest. It enters the Glade Top Trail System from the southwesternmost corner, which is the closest to Branson, Missouri. It also has access to most of the most popular trails in the area, which are to the south of this road, including the FSR 507, 509, and 510. The road features breathtaking views and wide open skies while being surrounded by vast forests going down the grades it walks on top of.
Difficulty
Just a simple gravel road with access to many great sights and thrills in the area.
History
The Glade Top Trail is a Civilian Conservation Corps [CCC] built road which was designated a Scenic Byway in 1989. Portions of Forest Roads 147, 149, and 150 comprise the trail. The trail follows a series of ridgetops through the central glade area of the White River Hills. The Glade Top Trail is little changed from the original road constructed by the Civilian Conservation Corps in the late 1930s. For twenty-three miles, the two-lane, all-weather gravel road follows narrow ridge tops rising approximately 500 feet above the surrounding rolling countryside and overlooks and passes through many limestone/dolomite glades interspersed with open and closed woodlands. Sourced from the USDA website.
Technical Rating