Wallin Road Part 3
Best Time
Spring, Summer, Fall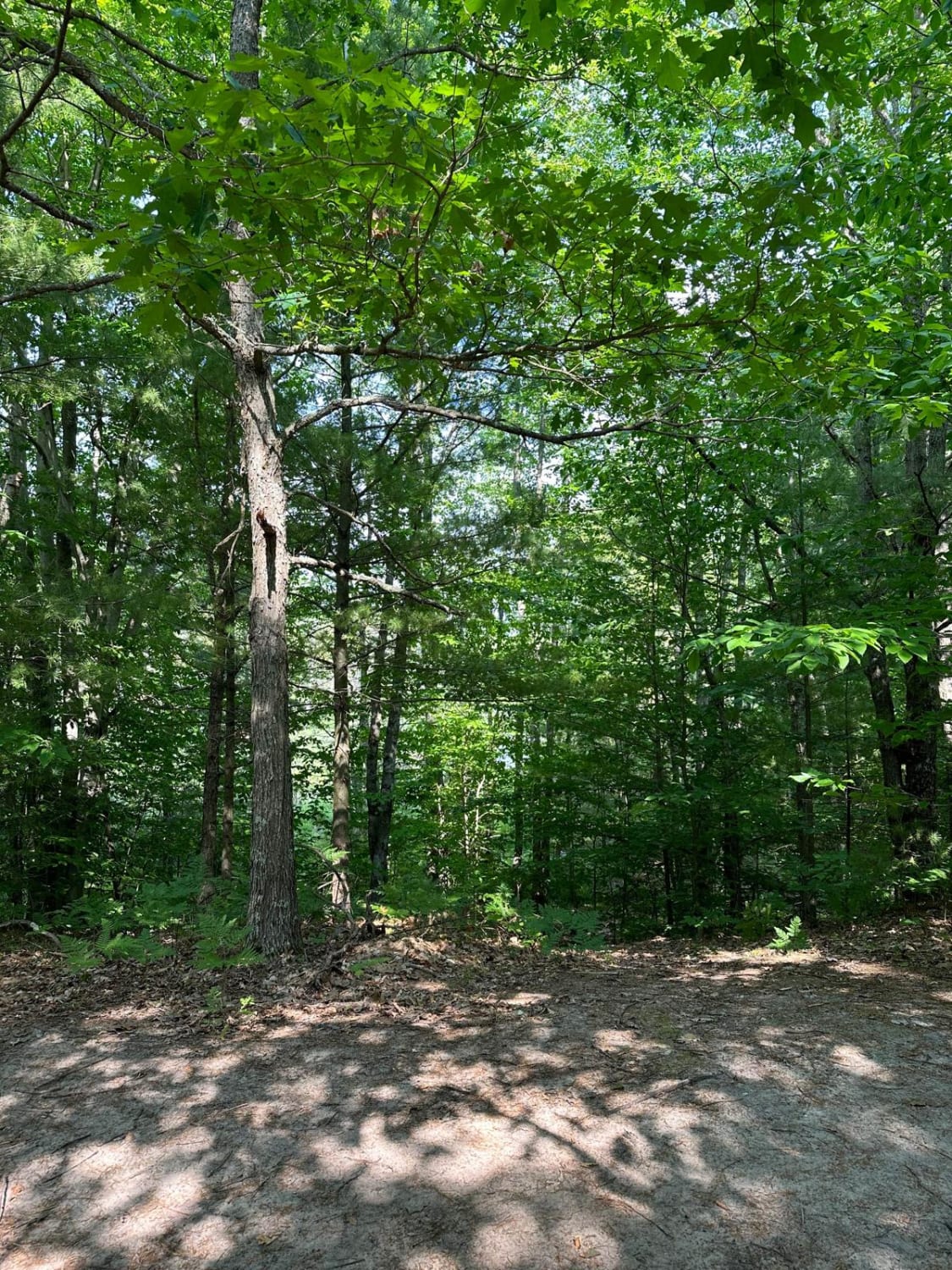 7
Trail Overview
Wallin Road part 3 Trail runs through narrow areas of trees and brush, It also offers up a little different terrain supporting small hills, curves, and tight turns. It is a solid surface throughout. This trail does dead end with a turn around. This trail is managed by the Traverse City Forest MGMT unit. The trail was great for a spring ride but with the canopy, I could see this being an amazing ride in the fall.
Difficulty
The trail is rated a 2 since rainy weather could change conditions.
Status Reports
There are no status reports yet for this trail.