Trail 5461
Best Time
Summer, Spring, Fall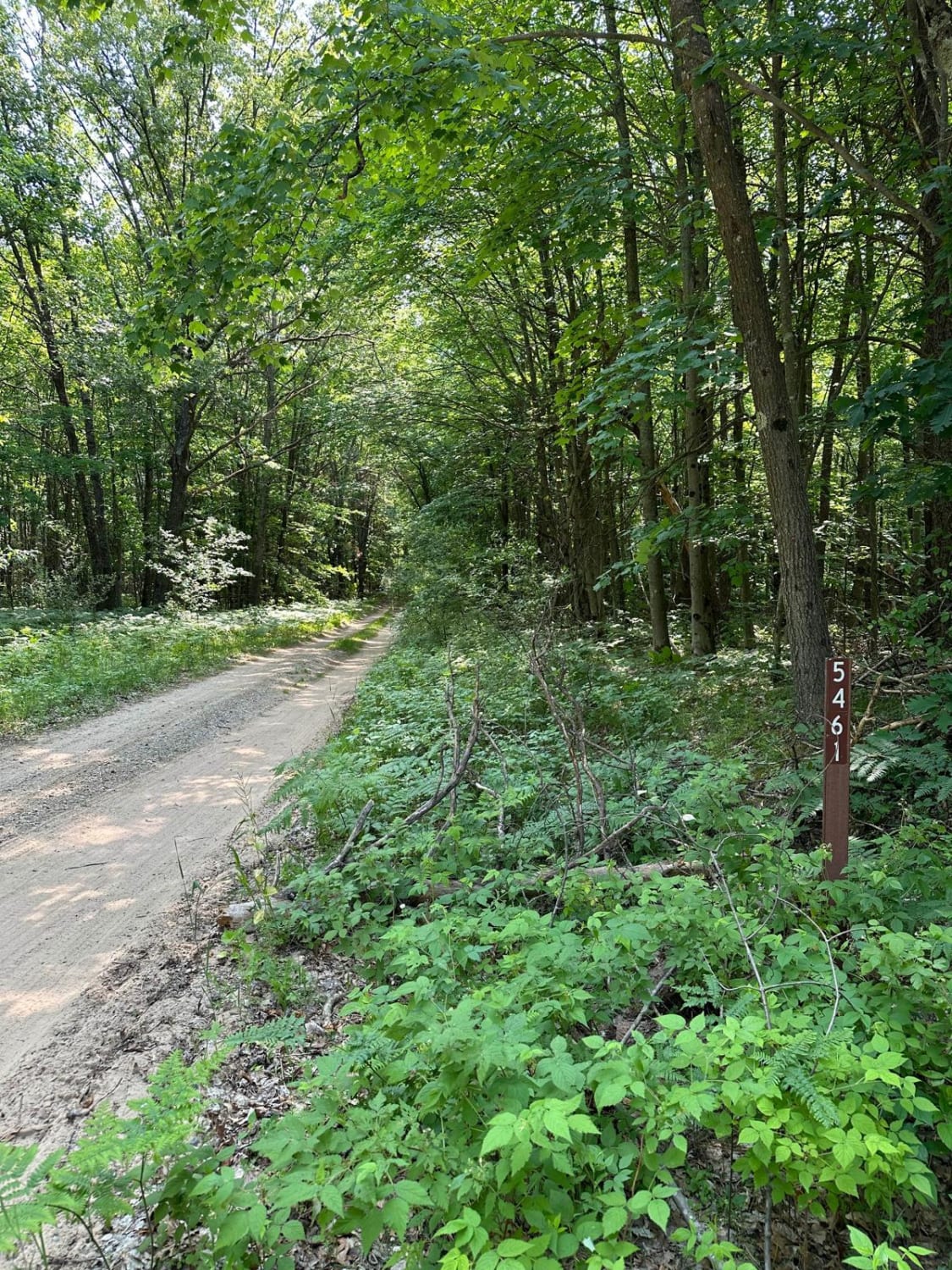 5
Trail Overview
Trail 5461 is a trail winding through a portion of the Manistee National Forest. The trail was mostly a one-lane two two-track road with lots of foliage. The trail had minor ruts. During rainy weather you could encounter mud. The trail was amazing and I can see this ride being beautiful in the fall.
Difficulty
This trail is rated a 2 since rainy weather could create mud.
Status Reports
There are no status reports yet for this trail.