Spear Road/48062
Best Time
Spring, Summer, Fall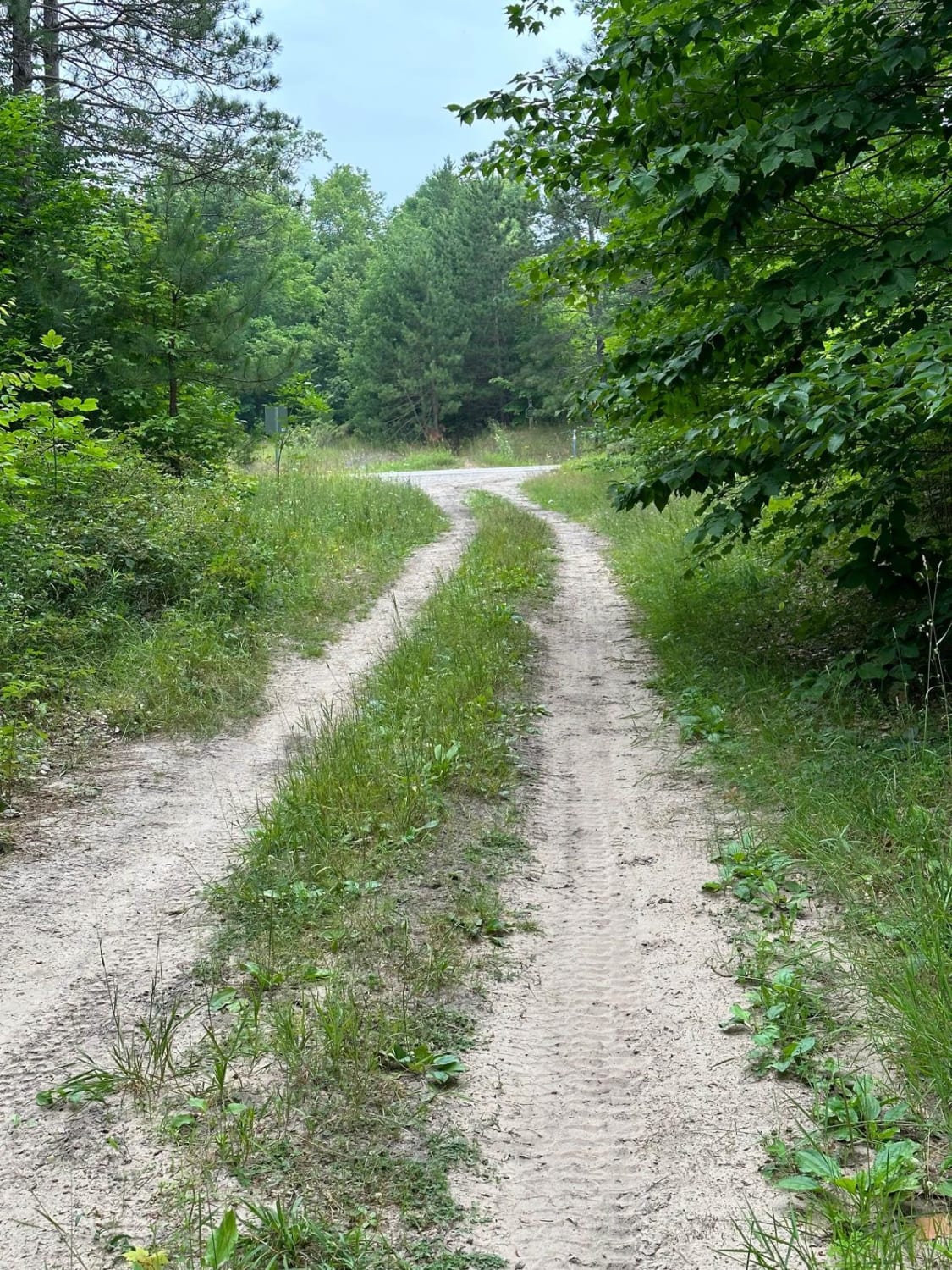 7
Trail Overview
Spear Road/48062 is another trail managed by the Traverse City Forest MGMT unit. This trail is a narrow single-lane trail made up of dirt and sand with some minor washouts. Brush lines on both sides of the trail in some areas. Starting the trail at 610 Road it will lead you to Rayle Road making this a nice ride through Hardwoods with a canopy effect and raspberry bushes. Like most of the trails in this area, it will make for a beautiful ride in the fall.
Difficulty
This trail was rated a 2 since you can encounter minor ruts, mud and sand.
Status Reports
There are no status reports yet for this trail.