Seven Hour Plane Crash Trail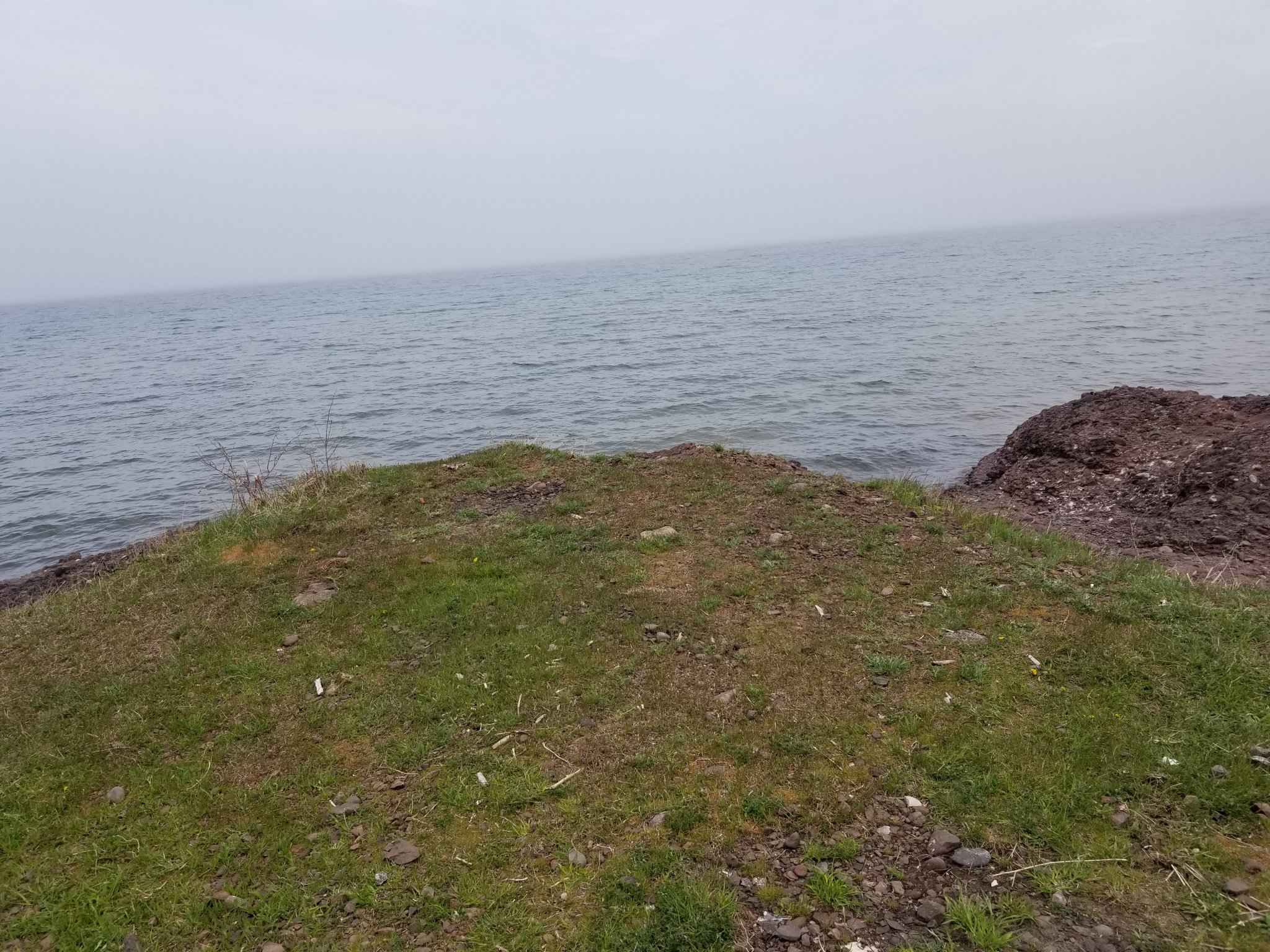 4
Trail Overview
The Seven Hour Plane Crash trail can be run from Crandon, WI, or from Copper Harbor, MI, and travels all the way to Michigan's Upper Peninsula. A particularly quiet trail, you can expect ruts, lots of forest roads, some washboard sections and a potential water crossing. Copper Harbor High Rock Bay camping area is busy but has great views. The trail into the High Rock Bay outside of Copper Harbor is also very rough with deep ruts and potholes that will swallow a minivan.
Difficulty
Beware of the water crossing, it was over 12" when I ran it last in August of 2020
History
Originally this trail was put together by someone who used to desert race. They called Baja races all day plane crashes. This trail is about 300 miles long. Which takes about 7 hours non stop.
Status Reports
Ms Pickles
Oct 11, 2023
Muddy/Wet
Rough/Deteriorated
Drew Gronholz
Sep 15, 2023