Old M-26 Trail
Best Time
Spring, Summer, Fall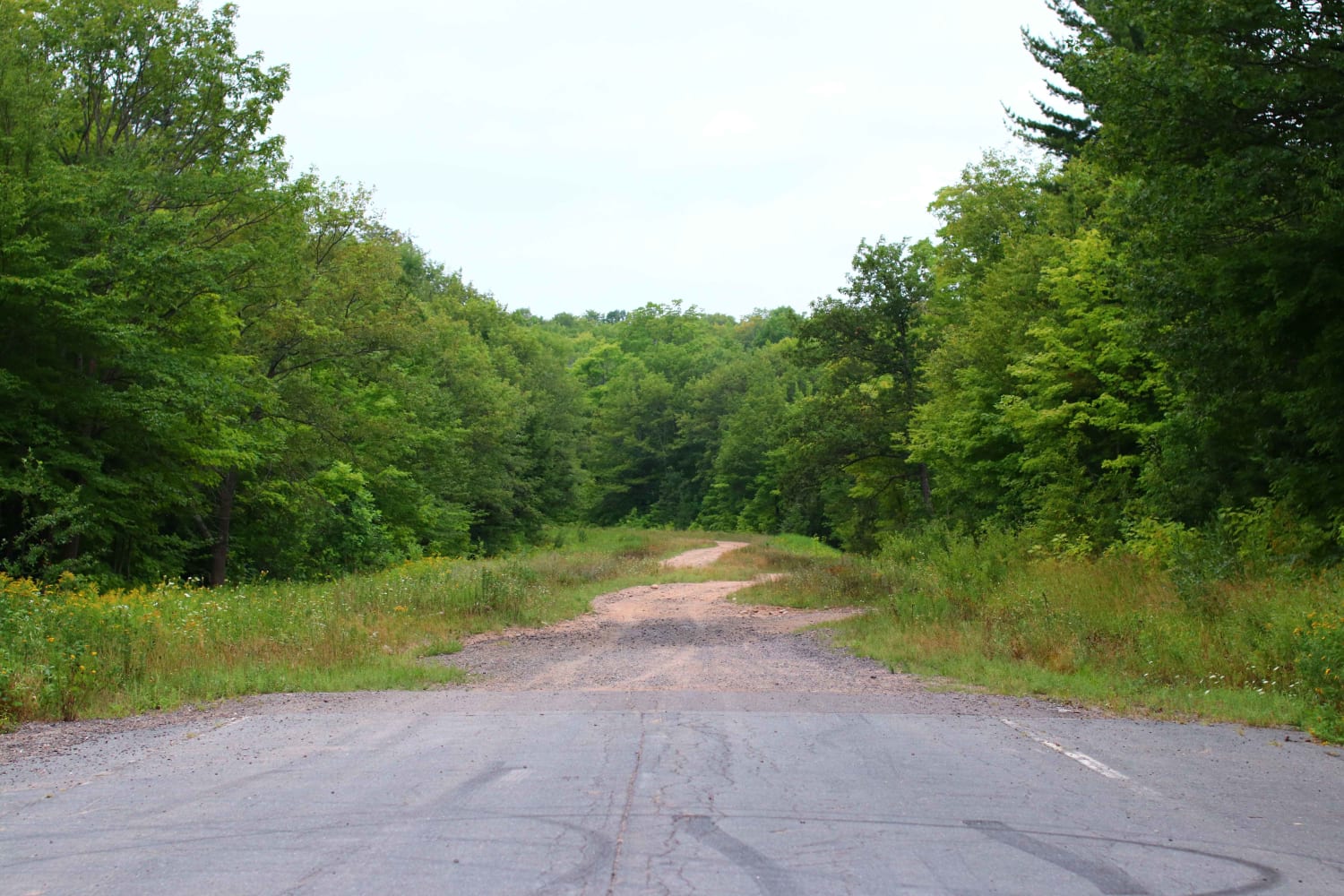 6
Trail Overview
This was a paved Highway until 2006. It was abandoned and left to become an offroad trail for residents of the area. The trail has a short but steep climb that will be muddy if it rains. Continue across the New M-26 to connect into the local ATV routes into Trimountain. Low range is recommended for the hill climb.
Difficulty
One steep hill about 100' tall that is used as a sledding hill in the Winter. The trail has several humps that require high clearance
History
This was once a highway but the twisty road had too many accidents in Winter so they rerouted the highway.
Technical Rating