Horseshoe Motorcycle Trail Part 3
Best Time
Spring, Summer, Fall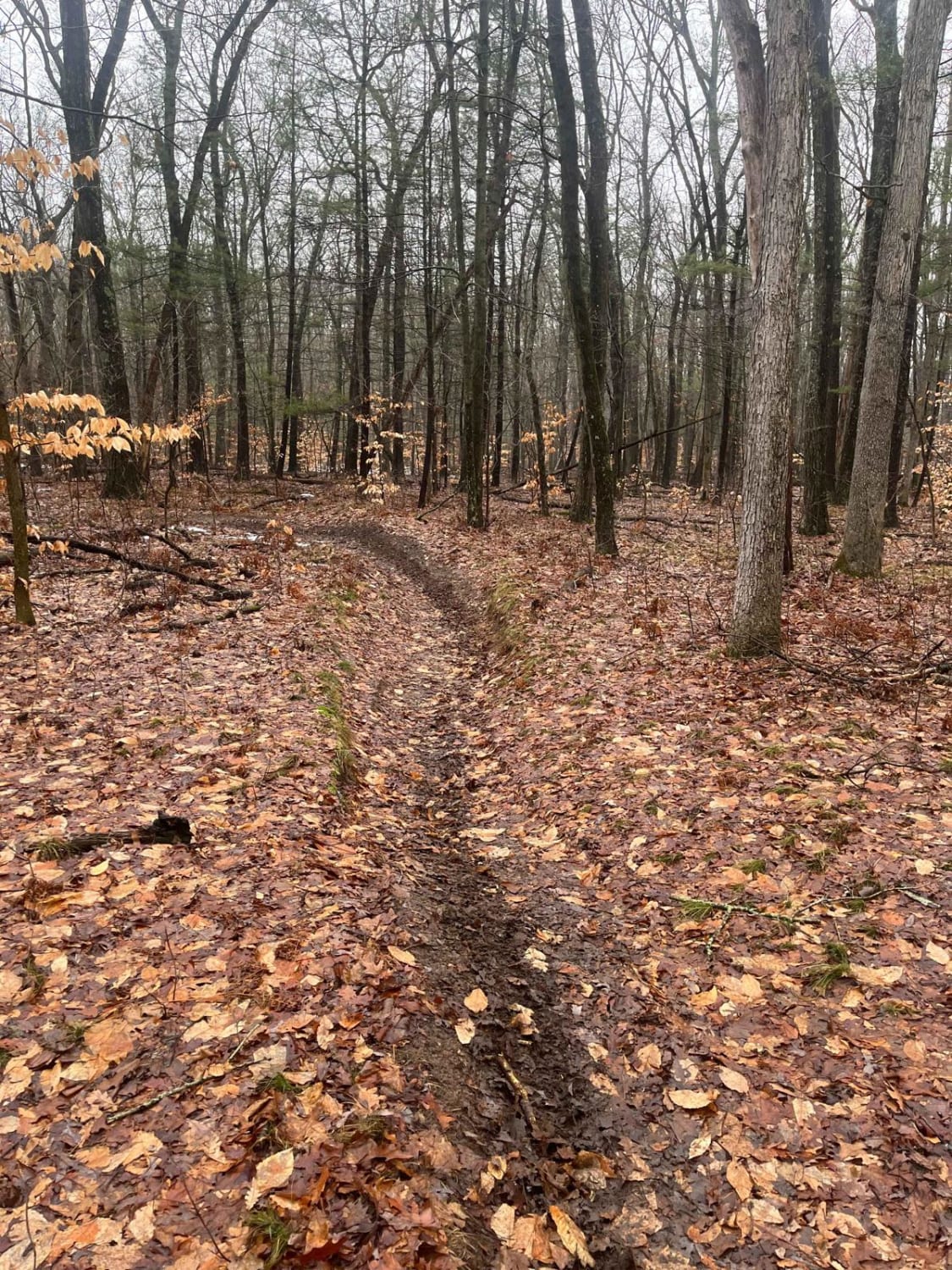 5
Trail Overview
This motorcycle trail contains sharp turns, tight trees, and banked corners with some whoops. In some sections, the trail is very rooted. Most of the trail is light sand or hard-packed black dirt. In multiple places, the trees are tight enough to be only slightly wider than dirt bike handlebars.
Difficulty
Hard-packed black dirt on the trail with slight elevation changes and moderately tight turns.
Status Reports
There are no status reports yet for this trail.