Conners Hole/Log Jam Area
Conners Hole/Log Jam Area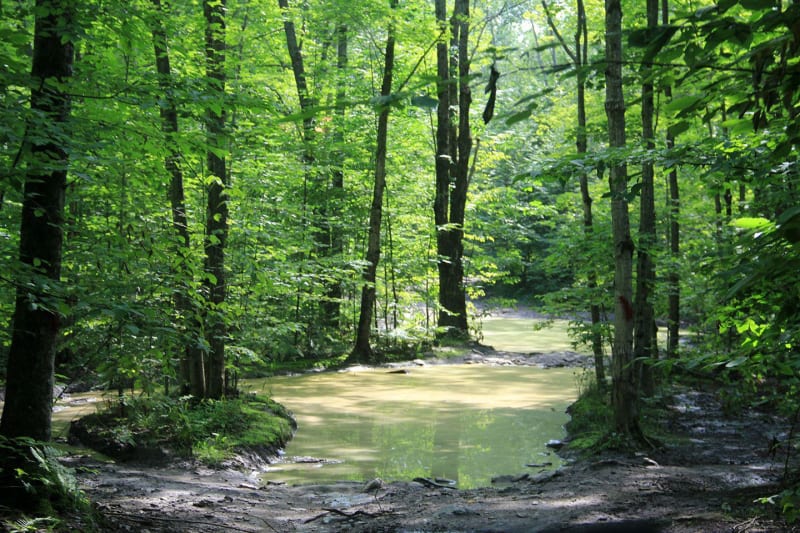 16
Trail Overview
This is a scenic area that offers some really fun trails. The trails are mostly rock with rocky bottoms on the water crossings. Some of the obstacles can be challenging. Proper equipment is always a plus, and never go alone.
Difficulty
Most of the trail is easy, but there are some obstacles that can be challenging with some deep water crossings.
Get the App
Find Off-Road Trails
Unlock more information on Conners Hole/Log Jam Area.