5757
Best Time
Spring, Summer, Fall, Winter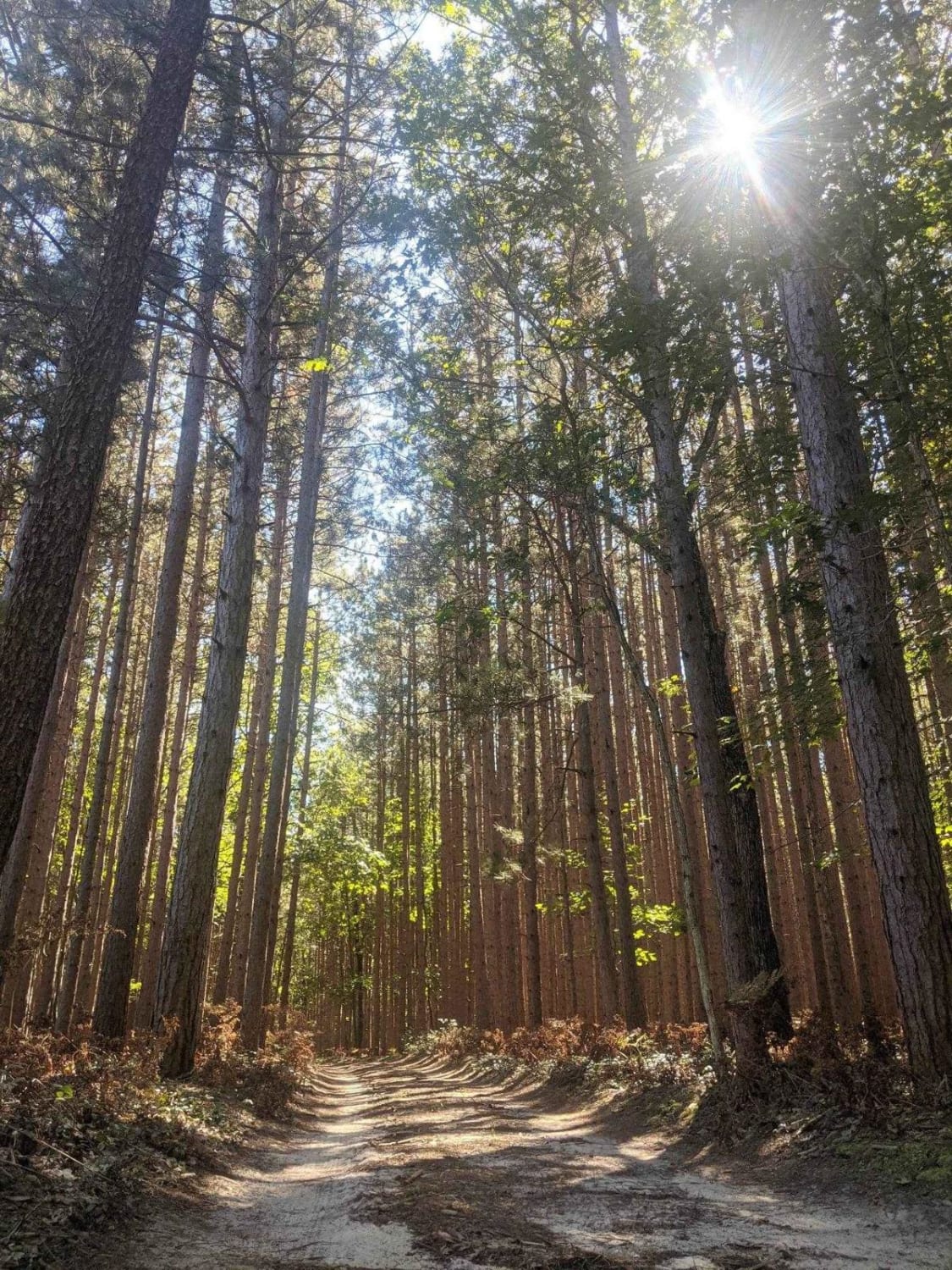 5
Trail Overview
The trail is sandy and fairly short. The trail is lined with tall trees and fern ground cover. It's just wide enough for one vehicle. Located in the Manistee National Forest not too far from Lake Michigan. There are a couple of camp spots. Check with the forest for camping restrictions.
Difficulty
Just about any vehicle would be fine driving on this trail.
Status Reports
There are no status reports yet for this trail.