Rock Lick / Pipeline Exit
Rock Lick / Pipeline Exit
Best Time
Spring Summer Fall Winter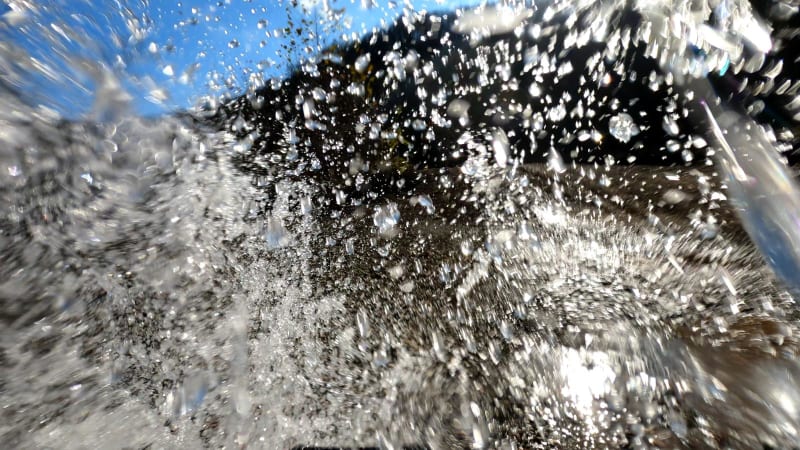 10
Trail Overview
This is a very scenic trail that runs along and through Rock Lick Creek. There are multiple creek crossings, as well a few deep and off-camber mud holes. Most of the deep mud holes have a bypass. The creek has a bluish green tint and flows year round. Rumor has it that there is good smallmouth fishing in this section of the creek. This trail has many exits. This one will take you up and out the pipeline.
Difficulty
There are mud holes, creek crossings and some stair-step rocks to climb on this trail.
Get the App
Find Off-Road Trails
Unlock more information on Rock Lick / Pipeline Exit.