Armadillo Hill FSR 127A
Best Time
Spring, Fall, Summer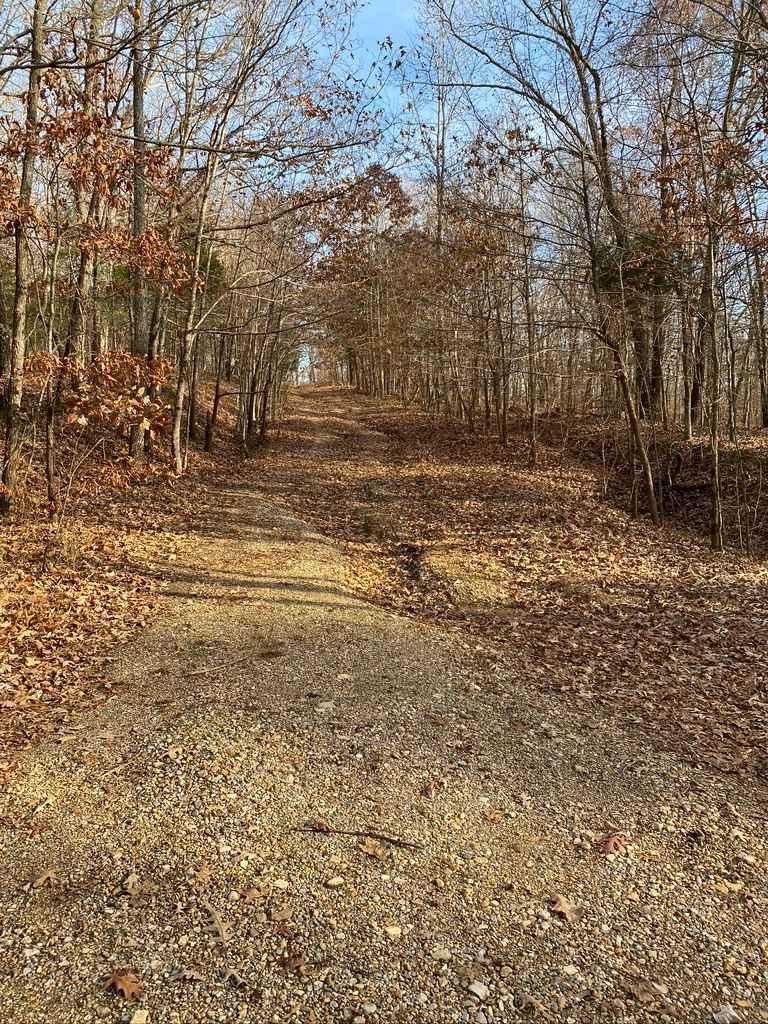 8
Trail Overview
The Armadillo Hill FSR 127A is a dirt forestry road in Land Between The Lakes National Recreation Area. The road leads down one medium grade featuring off-camber hard rutting, interlaced with mud, and water collection spots, along the flat section on top of the hill there are several water collection spots that are deep and well rutted. The road is completely dirt and has a very natural molded feel. This road connects FSR 127 and FSR 127B.
Difficulty
The large ruts will test your flex and 4WD's teamwork. It's got off camber ruts with mud on an uphill grade. It's not for a first time beginner.
History
On the hilltop straight behind the uphill west entrance to the FSR 127A, there is an old cemetery called the Hildreth Cemetery.
Status Reports
There are no status reports yet for this trail.